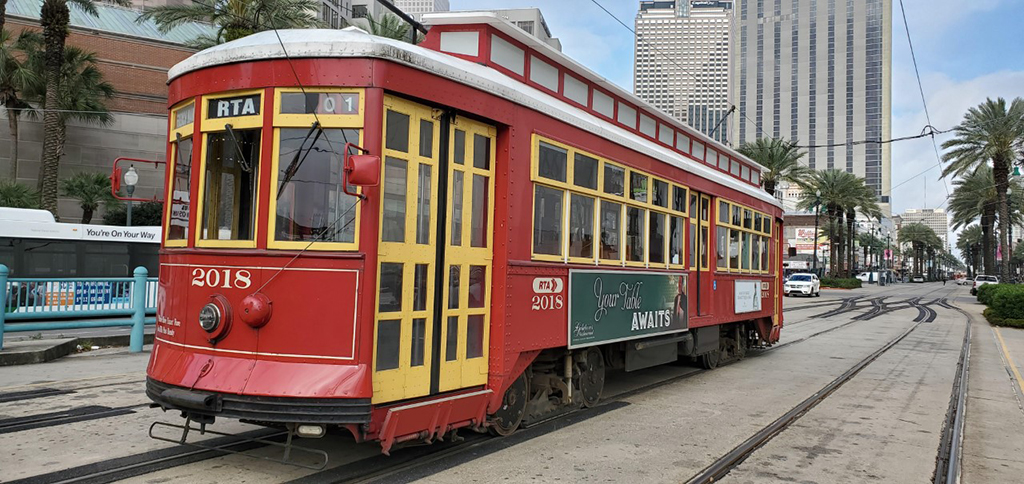 As news of COVID-19 was just starting to break, some UW-CTRI staff were in New Orleans to present their research on tobacco use at the annual conference of the Society for Research on Nicotine & Tobacco (SRNT) March 12-14. Others stayed home due to concerns about the spreading coronavirus, canceling travel and sending posters or recordings of their presentations for conference attendees to view.
UW-CTRI's Katrina Bundy coordinated logistics for all of these SRNT presenters, dexterously keeping all the flights, posters, and logistics updated and on schedule.
"I appreciate the efforts of Katrina, and of all of our staff who have been working hard to adjust our research and outreach efforts during this difficult time," said UW-CTRI Director Dr. Michael Fiore. "We are getting through this together."
Fortunately, all UW-CTRI presenters who attended SRNT returned and are healthy as of press time, more than the 14-day incubation period for COVID-19.
Here's a brief summary of all 15 SRNT presentations of UW-CTRI research results: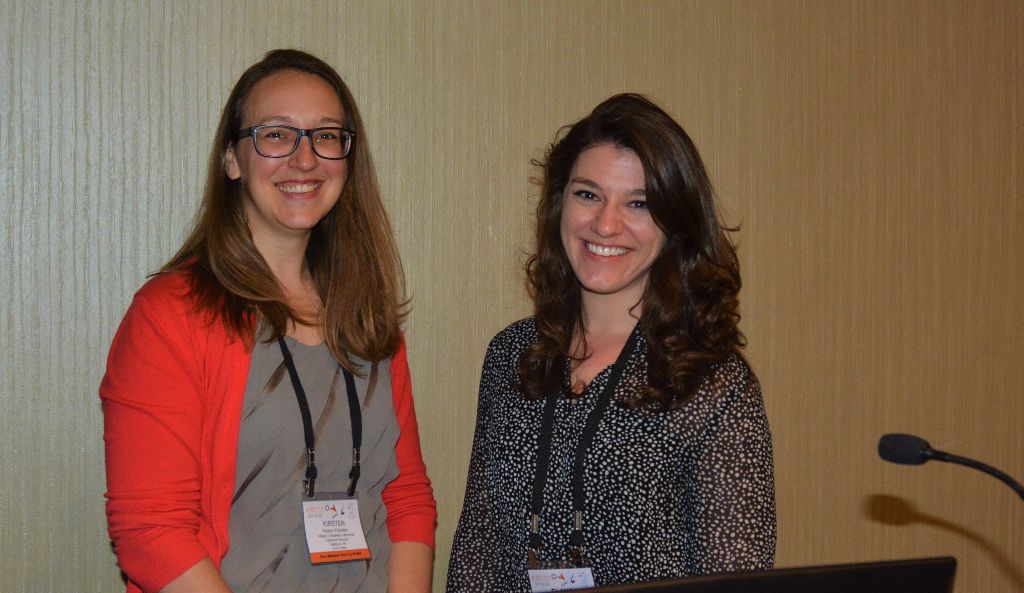 Symposium
Dr. Jessica Cook (presenting author) and Dr. Tanya Schlam (symposium chair and presenting author) did not attend out of caution from COVID-19, but colleagues Elana Brubaker and Kirsten Webster hosted the symposium and played recordings of the talks, and Dr. Megan Piper nimbly served as a discussant on short notice, deftly handling questions from attendees at the symposium, New Approaches to Chronic Care for Smoking.
Presentations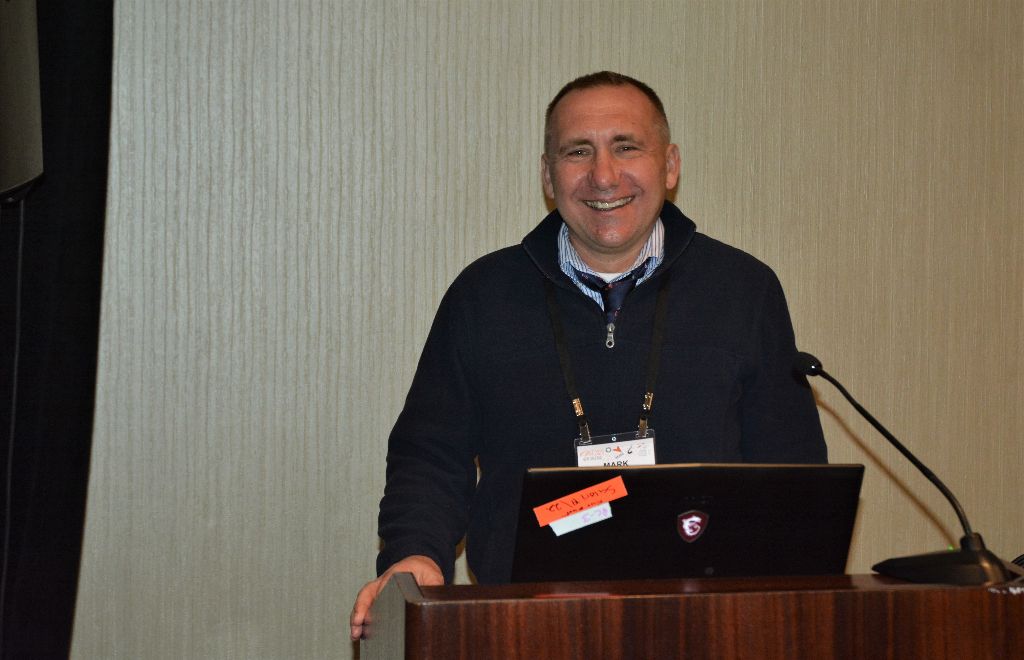 Posters