Treating tobacco use is an important part of cancer care that can improve patients' quality of life, satisfaction with care, response to cancer treatment, and survival.
Use this Roadmap to help you integrate tobacco treatment in your cancer care program.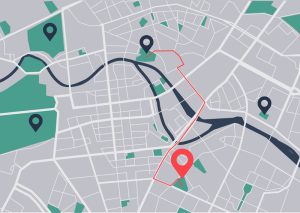 Welcome to the C3I Roadmap for Tobacco Treatment in Cancer Care. This resource was developed by the Cancer Center Cessation Initiative (C3I), funded by the National Cancer Institute.
We recommend starting with the Pre-Implementation module.
This module will describe the key functions of tobacco treatment programs in oncology settings and provide a program planning tool, workflows, EHR tools, and case studies that can help you design or modify a program for your setting.
Health equity roadmap to highlight tools and strategies that may help underserved patients benefit from tobacco treatment and enhance health equity.
See resources for program planning, example case studies, screening and treatment workflows, EHR build guides, stakeholder engagement resources, information on billing and funding, and data measurement tips.
This roadmap was created by C3I and sponsored by NCI