Electronic Cigarettes (e-cigs) and other "vaping" devices (such as JUUL or Suorin) are battery-operated products designed to deliver nicotine, flavor and other chemicals. They turn chemicals, including highly addictive nicotine, into an aerosol that is inhaled by the user. Most e-cigs are manufactured to look like conventional cigarettes, cigars, or pipes. Some resemble everyday items such as pens and USB memory sticks, and are known as tanks, vape pens, vaporizers, and e-pipes.
To Quit


Youth Vaping and Smoking
According to an article in JAMA Pediatrics, use of JUUL among teens increased again in 2019.
To assess the prevalence of youth tobacco product use, CDC and FDA analyzed data from the 2019 National Youth Tobacco Survey. They found:
In 2019, about 1 in 3 high school students (4.7 million) and about 1 in 8 middle school students (1.5 million) were current (past 30-day) tobacco product users.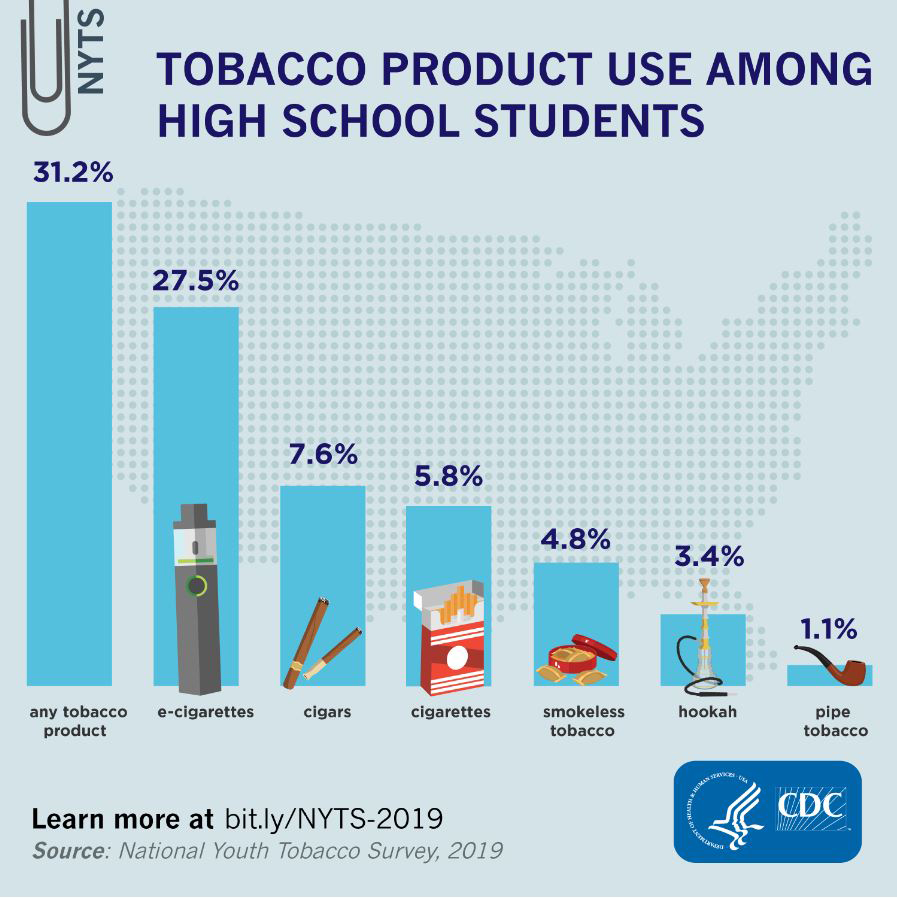 Current (past 30-day) tobacco product use among high school students, 2019:
E-cigarettes, 27.5%.
Cigars, 7.6%.
Cigarettes, 5.8%. Smokeless tobacco, 4.8%.
Hookahs, 3.4%.
Pipe tobacco, 1.1%.
Current (past 30-day) tobacco product use among middle school students, 2019
E-cigarettes, 10.5%.
Cigars, 2.3%.
Cigarettes, 2.3%.
Smokeless tobacco, 1.8%.
Hookahs, 1.6%.
Flavored Tobacco Products: Nearly 7 in 10 (69.6%, 4.3 million) middle and high school student current tobacco product users reported flavored tobacco product use.
Why is youth vaping a concern?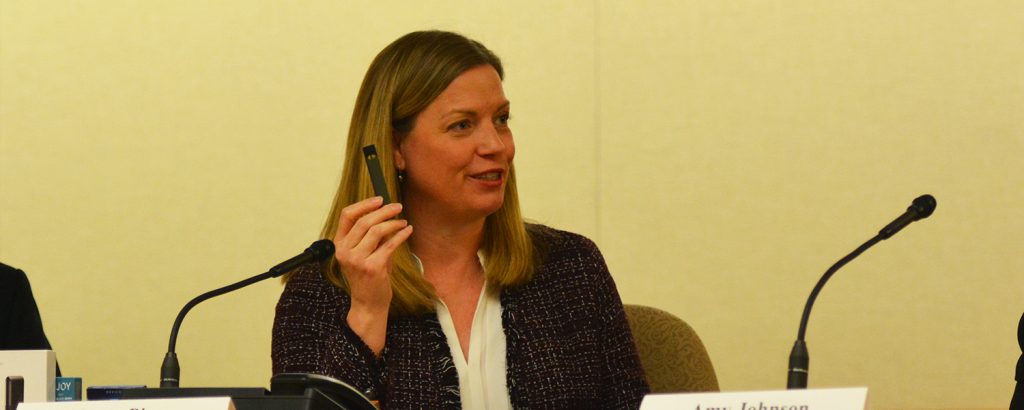 Nicotine alters the adolescent brain. It increases their risk for:

Impulsivity.
Mood disorders.
Stunted learning and recall.
Diminished enjoyment of activities they normally adore.
Vaping devices with THC can be deadly.


Among youth — who use e-cigarettes at higher rates than adults do — there is substantial evidence that e-cigarette use increases the risk of transitioning to smoking conventional cigarettes. Smoking remains the leading cause of preventable disease and death in the United States.

A study in the Journal of the American Medical Association found youth who vaped e-cigs were nearly 4 times more likely to smoke. Current use of electronic cigarettes increased among middle and high school students from 2011 to 2015. About 5 of every 100 middle school students (5.3%) reported in 2015 that they used electronic cigarettes in the past 30 days—an increase from 0.6% in 2011. 16 of every 100 high school students (16.0%) reported in 2015 that they used electronic cigarettes in the past 30 days—an increase from 1.5% in 2011.

Long-term health effects of vaping are unknown.
Schools: Find resources to ensure tobacco-free schools here.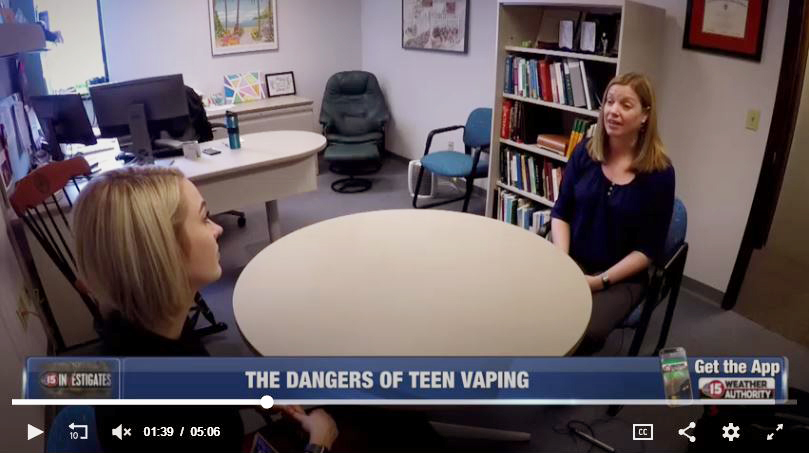 What is JUUL?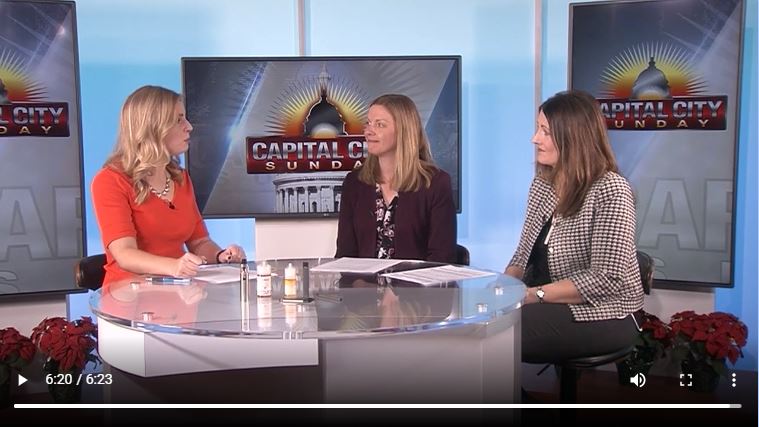 Does Vaping Lead to Quitting Smoking? 
How Many American Adults Vape? 
According to the CDC, 2.8% of U.S. adults vape.
UW-CTRI Research on Vaping
UW-CTRI is analyzing its second study on smoking and vaping. The first UW-CTRI study on smoking and vaping found no clear evidence that vaping e-cigs reduced smoking or lowered carbon monoxide levels in participants. The second study did find that dual users of e-cigs and regular cigarettes smoked fewer cigarettes per day, but were taking in the same amount of nicotine. UW is also conducting a study on the acute and long-term effects of vaping.
Big Business
According to the WHO 2014 E-Cigs Report, in 2014 there were 466 brands of e-cigs. In 2013, consumers spent $3 billion on e-cigs globally. Sales are forecasted to increase by a factor of 17 by 2030.1
Regulation
On May 5, 2016, the FDA asserted authority to regulate all tobacco products, including vaping devices. On August 8, 2016, those regulations took effect. However, those regulations are still under debate and could be changed.
To view a list of vaping regulations by state, click here.
Taxes on Vaping
Wisconsin recently joined other states in taxing vaping products.
Other Fact Sheets on E-cigs
Citations
1) WHO 2014 Report on E-Cigarettes. Conference of the Parties to the WHO Framework Convention on Tobacco Control, Sixth session, Moscow, Russian Federation, 13–18 October 2014.
2) National Health Interview Survey, 2015 data