In April 2022, the University of Wisconsin Center for Tobacco Research and Intervention (UW-CTRI) celebrated 30 years of helping people quit tobacco use.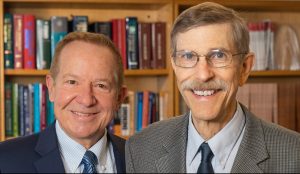 Founded by Drs. Michael Fiore and Timothy Baker, UW-CTRI is nationally recognized for its ground-breaking tobacco research that is translated into tobacco treatment. UW-CTRI conducts tobacco research in its own labs in Madison and Milwaukee as well as in healthcare clinics throughout Wisconsin. Beyond studying ways to improve treatments, other studies at UW-CTRI are looking at how to improve the effectiveness of community, state and national responses to reduce the emotional, physical, and financial consequences of smoking.
UW-CTRI also provides services to thousands of Wisconsin residents through the Wisconsin Tobacco Quit Line, which offers free coaching to anyone anywhere in Wisconsin 24/7, supported by the Wisconsin Department of Health Services. Since the launch of UW-CTRI's Outreach Program in 2001 as part of a comprehensive, statewide tobacco control program, UW-CTRI outreach specialists have worked with virtually every healthcare system and insurer – as well as thousands of clinics and dozens of hospitals across Wisconsin.
UW-CTRI has:
Published more than 500 research articles.
Helped more than 250,000 smokers in their quests to quit via research studies and the Wisconsin Tobacco Quit Line.
Assisted approximately 56,864 research participants in direct clinical trials.
Generated more than $172 million in grant funding.
Trained approximately 50,000 healthcare practitioners.
Become a go-to source for journalists, placing more than 5,000 news articles and public service messages in outlets such as Voice of America, AARP Bulletin, Yahoo News, NBC News, CNN, WebMD, Medscape, Vogue, Reuters, Associated Press, Mirror UK, India Times, Salon.com, Wall Street Journal, New York Times, and PBS reaching an estimated 3.4 billion news consumers worldwide.
Created the No. 1 Web site for "tobacco research" and "quit line" listed on Google.
Changed the way healthcare systems approach tobacco treatment.
UW-CTRI helps people quit tobacco use
Some of the Center's top achievements include:
UW-CTRI is committed to diversity, equity, inclusivity, and racial justice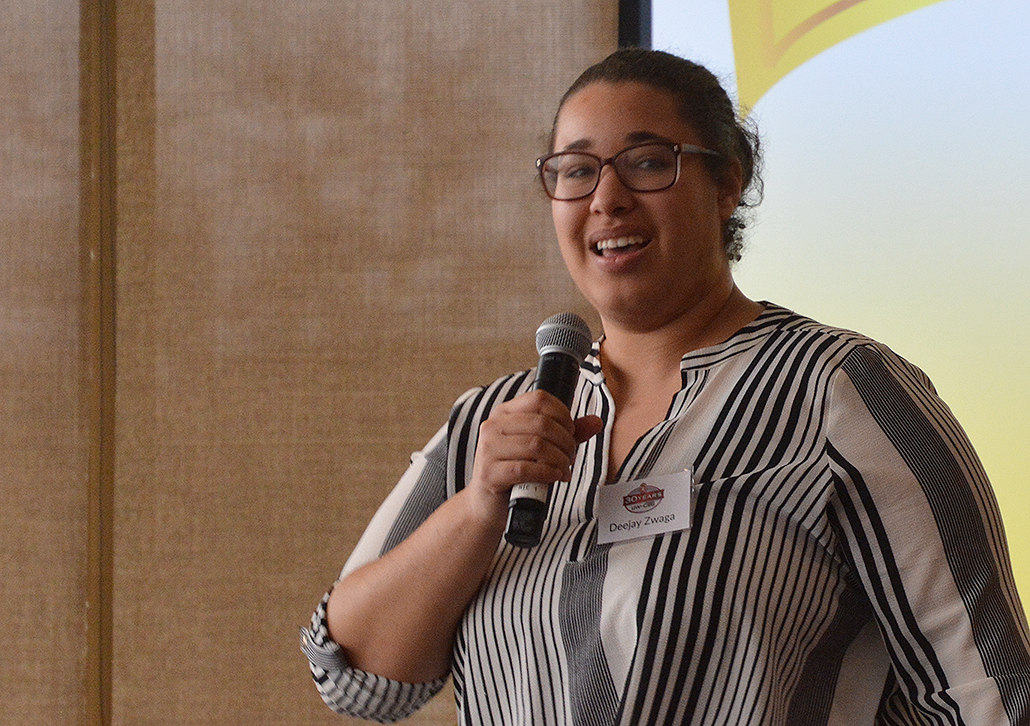 Diversity is a source of strength, creativity, and innovation for UW–Madison, including UW-CTRI. We value the contributions of each person and respect the profound ways their identity, culture, background, experience, status, abilities, and opinion enrich the university community. We commit ourselves to the pursuit of excellence in teaching, research, outreach, and diversity as inextricably linked goals.
The University of Wisconsin–Madison fulfills its public mission by creating a welcoming and inclusive community for people from every background — people who as students, faculty, and staff serve Wisconsin and the world. For information on how UW-CTRI has and continues to address tobacco disparities, click here.
For more history on UW-CTRI, click here: