CEC-UW Strengths
Very Large and Varied Population:

Over 600,000 discrete patients with COVID case enrolled in 2020
21 different health systems from across the nation with diverse populations

The Potential of Longitudinal Data: Because each patient maintains a unique identifier and health system data are updated regularly, we can:

Evaluate the frequency and types of re-treatment (inpatient or outpatient) for both COVID and non-COVID illnesses after the index COVID diagnosis.
Assess the evolution of the disease and its treatments on outcomes (e.g., changes in death rates within and across health systems).

Limited Data Set: In calendar year 2020, data were entirely de-identified, HIPPA compliant. In calendar year 2021, the data set will be transformed to a limited data set allowing for collection of dates of service and five-digit zip code.
Extensive Array of Data Elements: Approximately 195 discrete EHR data elements (in 2020) provide the capacity to examine relations between these variables and outcomes.
Regular Data Pulls Retrospective to February 1, 2020: Through 2020, health system data was extracted monthly (will move to quarterly in 2021). These repeated data extractions allow for the addition and refinement of data elements over time to:

Add data elements of interest (e.g., Remdesivir, neurologic symptoms).
Improve accuracy of data elements collected (e.g., COVID diagnostic criteria, death definition).
CEC-UW Limitations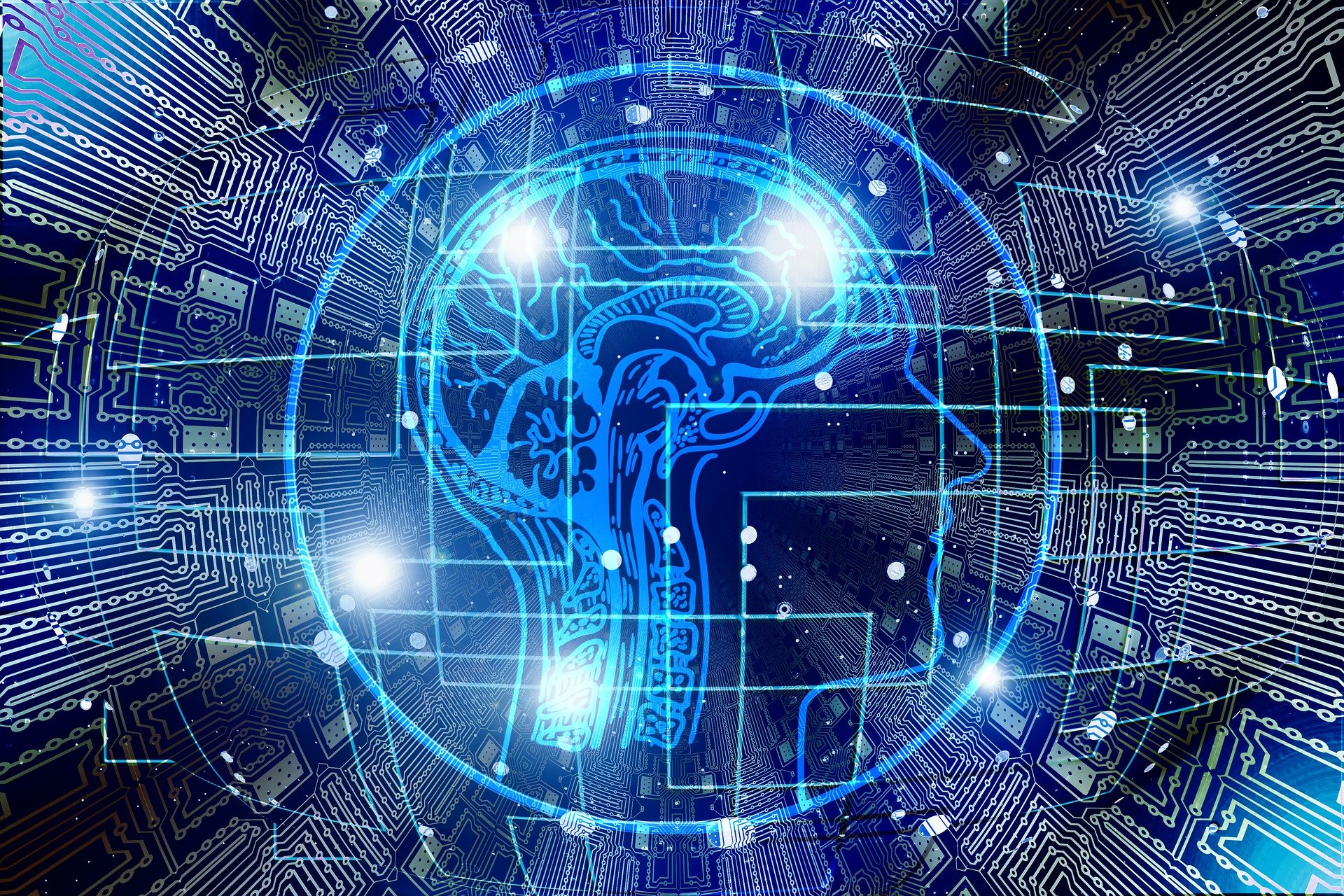 COVID Cases Only: Since the cohort is limited to individuals diagnosed with COVID, we are unable to examine risk of developing COVID or compare findings of cohort members with individuals without a COVID diagnosis.
Discrete Data Elements Only: The data pulled is almost exclusively limited to discrete EHR data elements. It typically does not include data from text fields within the EHR.
Missing Data: For many EHR data elements (e.g., vaping), a large proportion of patients have no data reported.
Harmonizing EHR Data across Health Systems: Merging data from different health systems highlights the idiosyncratic nature of how each system records EHR data, even if on the same EHR platform (e.g., Epic)
Patient Data is limited to Health System Where COVID Was Diagnosed: Thus, if patient dies or subsequently receives care at alternative sites, we will not capture those events.