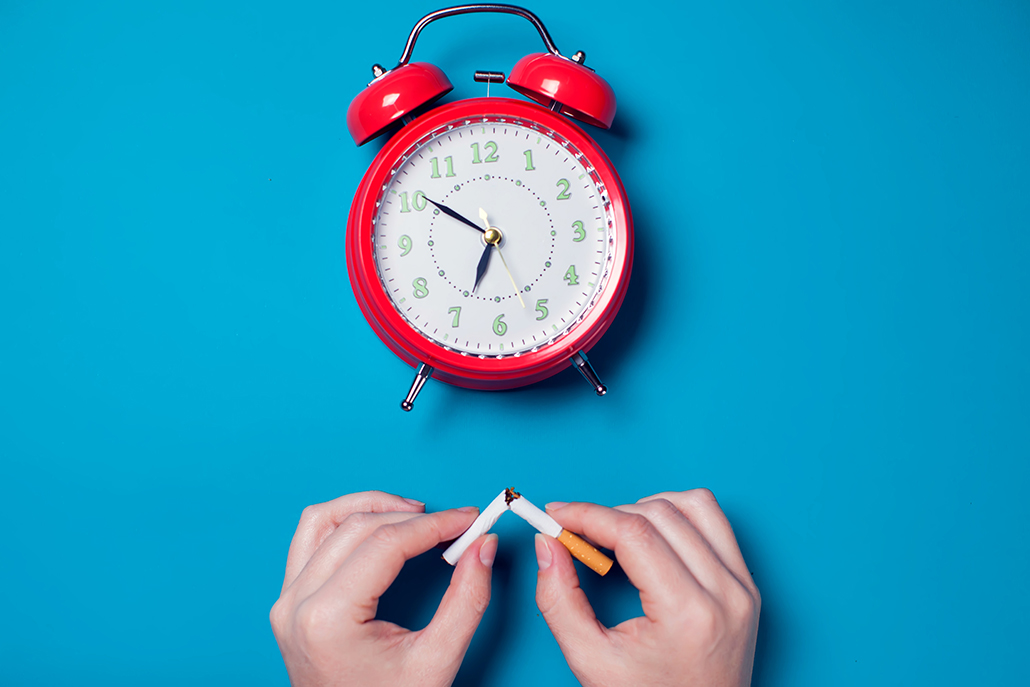 Researchers found that "Practice Quit Attempts"—a cessation technique where smokers set aside a couple hours a day where they won't smoke, without the pressure of permanently quitting—offer the opportunity for smokers to ease into cessation, something that, with further research, could prove to be incredibly helpful for someone's quitting journey.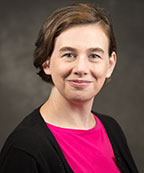 "Quitting smoking is a behavior change marathon," said Dr. Danielle McCarthy, UW-CTRI researcher on the project. "We typically do not help people train for this marathon, however. Instead, most cessation treatment models offer brief counseling or medication run-in periods before asking people to embark on their abstinence marathon.
"Practice quitting takes a different approach that encourages people to train before they attempt to run the marathon. This training creates opportunities for learning what helps and what does not, what to expect when quitting for good, and how to best use the tools and support available to navigate the challenges of quitting."
These findings, published in the Journal of Studies on Alcohol and Drugs, came after an in-depth literature review that began with 3,879 articles and ended with 28 relevant studies.
Of those 28 studies, eight put Practice Quit Attempts to the test. Of those eight, six showed promising results: participants who used Practice Quit Attempts were more likely to try quitting, and to stay smoke-free.
"Practice quitting could be a useful preparation-phase treatment in the cessation process," said McCarthy. "It may be a form of behavioral practice that increases the likelihood that a person will succeed when they try to quit permanently. At UW-CTRI, Tim Baker and colleagues proposed a phase-based model that can guide some research, and he and Jessica Cook have conducted programmatic research on motivation-phase treatments, and he and Megan Piper have evaluated promising preparation-phase treatments. Practice Quit Attempts are another preparation-phase intervention that may help people convert their motivation to change into lasting abstinence."
To achieve this, more research on quit attempts is needed, according to McCarthy: "We know little about how best to design practice quitting interventions. We do not know what schedules work best, whether or not to incorporate medication, or how best to activate key mechanisms of change.
"I hope to see more rigorous, well-controlled studies that examine possible mechanisms of change activated by practice quitting."