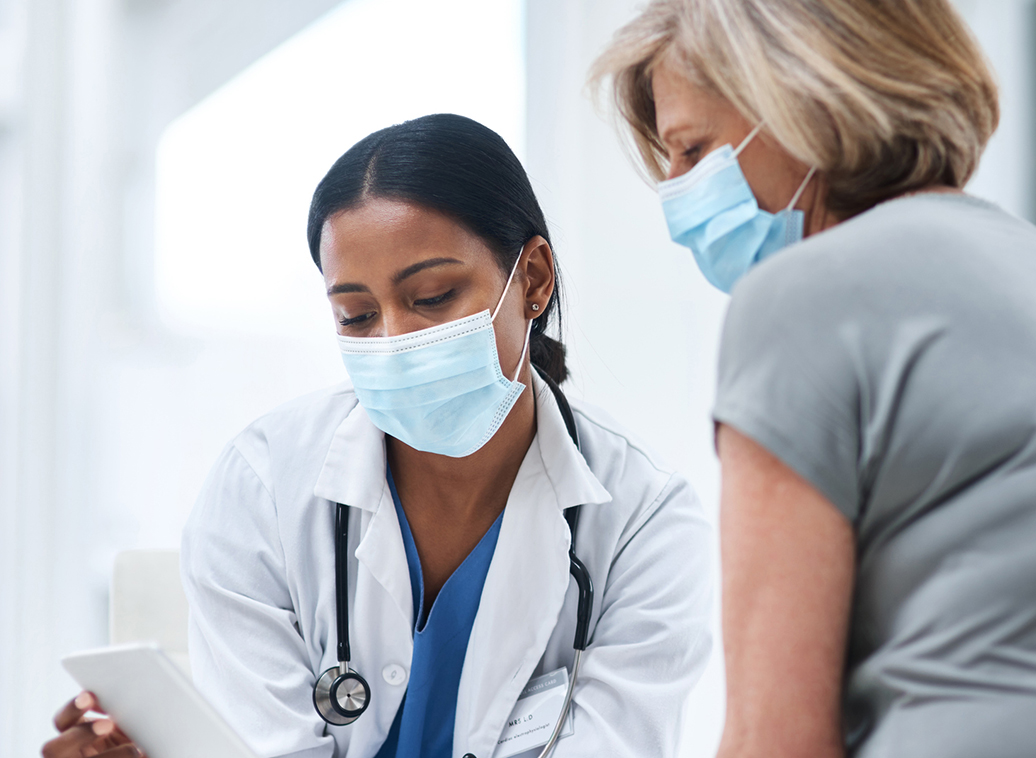 By introducing an easy-to-use electronic referral system to rheumatology clinics, researchers found that more than 70 percent of ready-to-quit smokers were referred to tobacco cessation services. The best part? Those referrals took less than 90 seconds.
A new study in Arthritis Care and Research details how researchers implemented Quit Connect—a protocol for staff at rheumatology clinics to connect their smoking patients with Tobacco Quit Lines—in three rheumatology clinics over a six-month period.
"What lead researcher (Dr. Christie Bartels) came to understand was patients were seeing their specialists, their rheumatologists, more than anyone else," said Dr. Megan Piper, UW-CTRI Co-Director of research and co-author on the project. "So if those patients need access to tobacco cessation, the specialists are the ones who need to be providing it."
After clinics started using Quit Connect, the chance that their patients were referred to a tobacco quitline was 26 times greater than before, and the chance that patients were checked to see if they were ready to quit smoking was 100 times greater.
"Managing chronic rheumatic conditions can be difficult," said Piper, "and so much is out of a patient's control. But, by providing this easy-to-use access to cessation services, a patient can regain some of that control over their own health."
"One of the things I was most excited about was the huge impact we saw," said Piper, referring to the 523 clinic visits with current smokers during the six-month testing period and the more than 4,600 visits with smokers in the four years before that, "and how clinicians were committed to making broad changes for all these patients' health."
Quit Connect uses electronic health records to accomplish three goals: Check to see if a patient is ready to quit; Advise the patient to attempt cessation; and Connect the patient with Wisconsin Tobacco Quit Line services.
All of this is done with two prompts.
"We've been working in primary care for more than a decade," said Piper, "and seeing how open rheumatology clinics and clinicians were to adopting these systems gives me hope that more specialty clinics can provide these options for their patients."