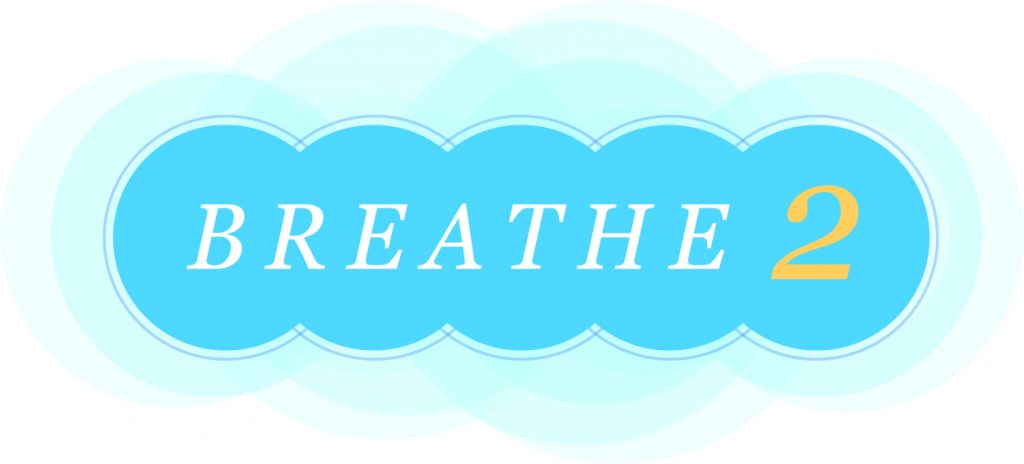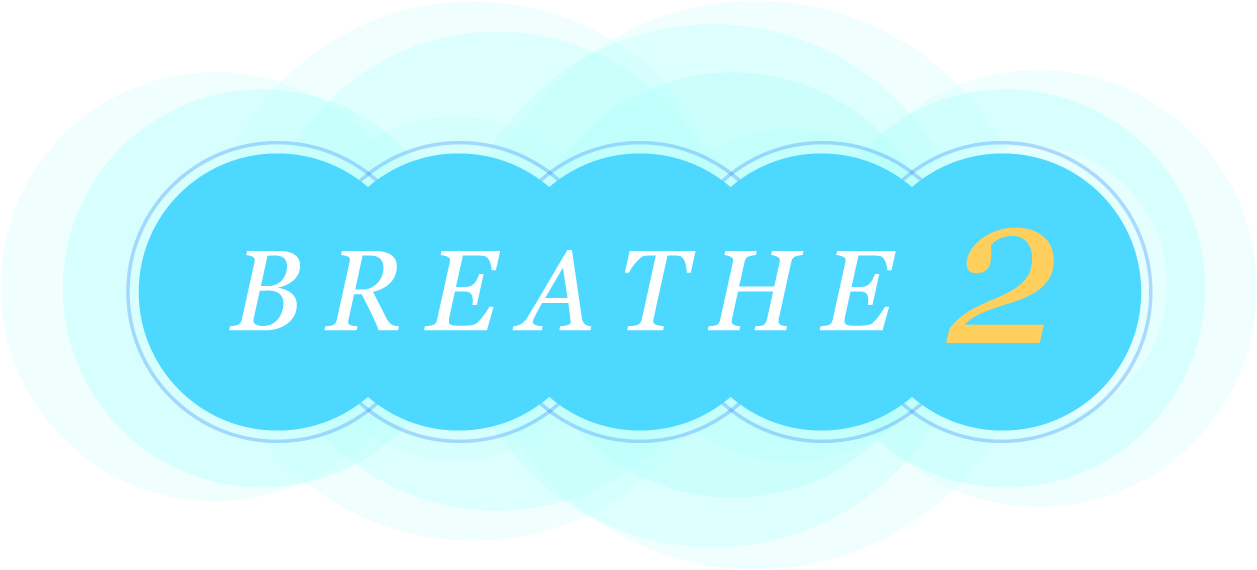 The Breaking Addiction to Tobacco for Health 2 (BREATHE 2) study re-launched at Aurora St. Luke's Medical Center on November 11.
"We all worked so hard to get here once in March 2020, stopped for COVID and then retooled," said UW-CTRI Director of Research Administration Amy Conlon. "Our staff have done monumental good work in developing new database systems, refining our counseling to be delivered virtually, creating a system for mailing all medications, creating a robust quality assurance plan and much more."
The clinic's electronic medical record now lets all patients who attend a clinic visit or televisit know that someone will be calling in the next few days to talk about their smoking. For patients who don't opt out, Aurora Tobacco Care Managers such as Katherine Hudson call to tell them what their options are to get help with their smoking, including participating in BREATHE 2.
The BREATHE 2 team hopes to expand to additional Aurora clinics in January and February 2021.
BREATHE 2 has a contract with UW Health in the Madison area, and that system is hiring two tobacco care managers. Once they are hired, training takes 6-8 weeks so the hope is to start with a UW Health pilot clinic in the first quarter of 2021 with additional UW Health clinics to follow.
The innovative Cessation Study will be the first to identify the most effective strategies for taking the two most effective interventions available—varenicline (Chantix) vs. combination nicotine-replacement medications—and also determine whether they are enhanced by type of counseling (phone/video counseling vs. mentored mobile health access). For example, is it best to use the treatment for a month before quitting, or for an extended time after the quit date?
The innovative Reach Study will examine different ways to promote smoking cessation and use of evidence-based treatment among smokers not interested in quitting. These interventions include periodic contacts from Tobacco Care Managers, incentives for engaging in cessation treatment, and targeted mailings.
BREATHE 2 will develop a chronic care quit-smoking treatment using factorial designs to develop the best treatments for all smokers. It will use the "RE-AIM" research constructs to translate these results into real-world healthcare changes. Here's how:
R: Increase Reach by using a more inclusive opt-out recruitment strategy to contact clinic patients and offer help.
E: Augment treatment Effectiveness by optimizing intervention components that work especially well together for smokers who are ready to quit and those who are not.
A: Bolster Adoption by developing the chronic-care program within two healthcare systems and using their patient populations, personnel, and resources (e.g., EHRs). Engineer the chronic-care program to produce benefits of great appeal to potential adopters (e.g., cost-effectiveness, little impact on clinic workflow).
I: Foster Implementation potential by evaluating all potential chronic-care program components to ensure they are feasible with regard to cost, staffing needs, training required, and resource requirements.
M: Finally, enhance Maintenance by developing treatments engineered to maintain patients' behavior change and that are easy and inexpensive to continue by healthcare systems and staff.
It's thanks to hard work by so many on the UW-CTRI staff and BREATHE 2 collaborators. Guided by Principal Investigators Dr. Tim Baker and Dr. Michael Fiore, BREATHE 2 has four main parts:
If participants are interested in quitting, they are then screened for the Cessation Trial. Those not interested in quitting are screened for the Reach Trial.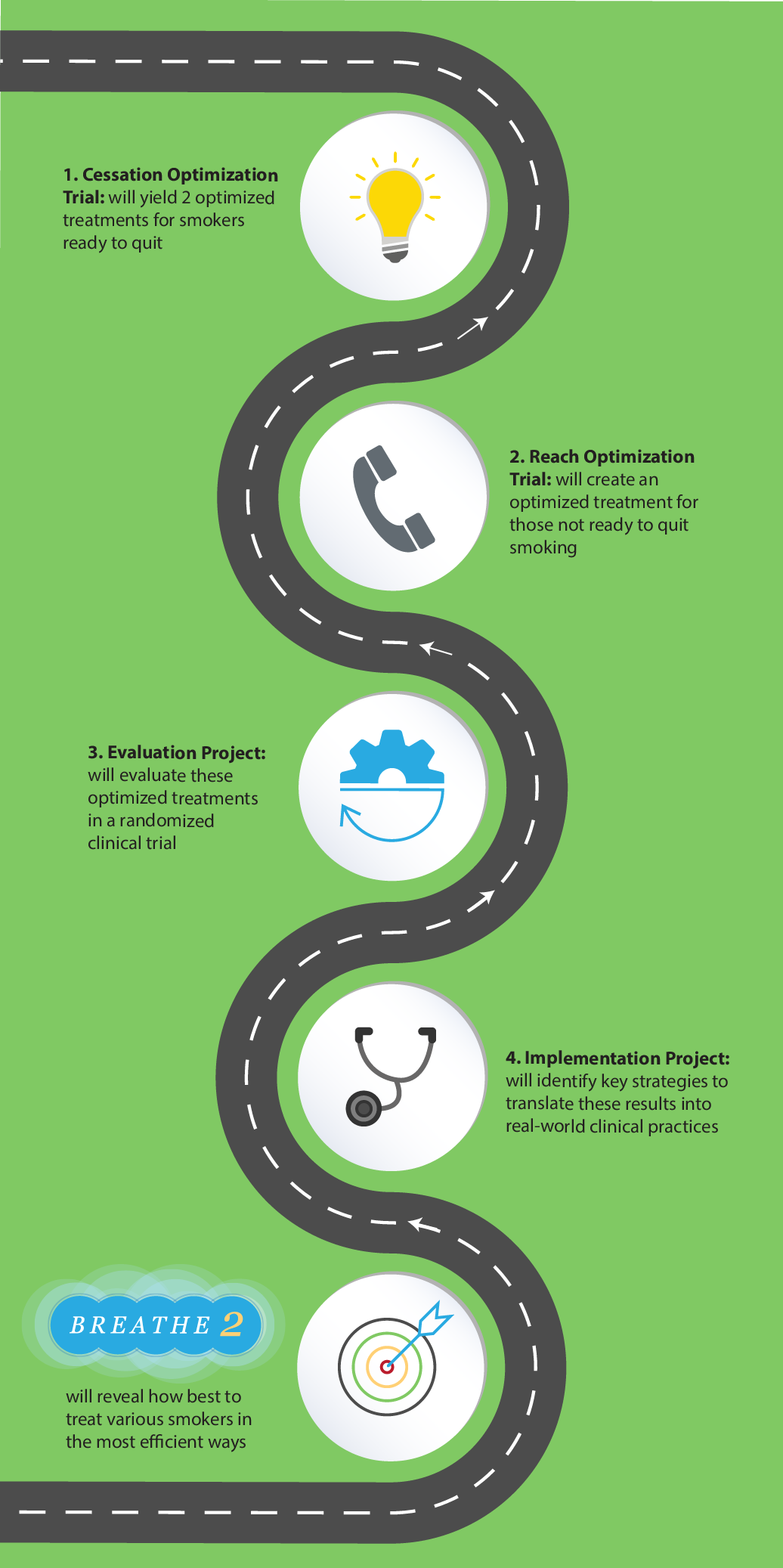 Ultimately, BREATHE 2 should greatly expand the reach and effectiveness of smoking treatment in healthcare systems, meaningfully reduce smoking prevalence in healthcare populations, and thereby reduce cancer morbidity and mortality.