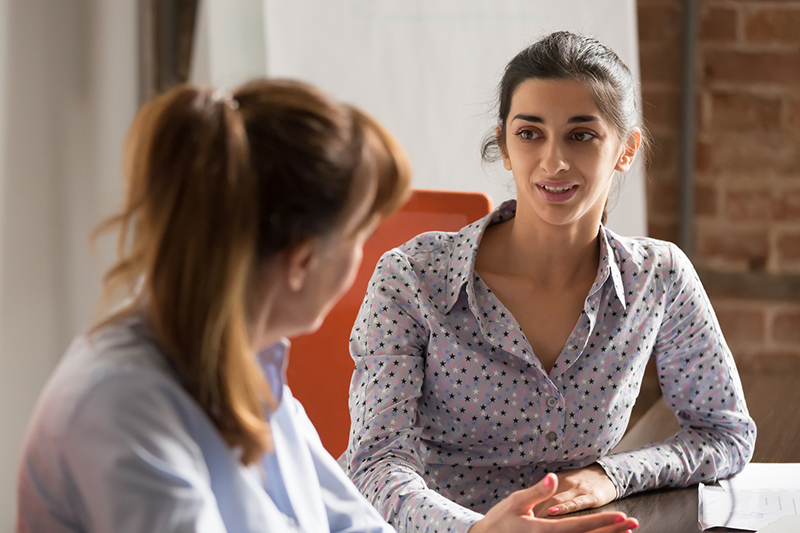 There is a pressing need to help smokers coping with a mental health challenge to quit tobacco.
This includes both increasing the supply of evidence-based tobacco dependence interventions which includes support, and the demand for such help.
Toward this goal, a team from the University of Wisconsin Center for Tobacco Research and Intervention worked with two Certified Peers Specialists to review relevant literature and conduct 54 informant interviews. The literature documents numerous tobacco roles for consumers. There was a very high level of consensus and enthusiasm across informants that Certified Peer Specialists can have many roles supporting the tobacco journeys of those facing mental health challenges provided that areas of potential role conflict are addressed.
To read the full report on Certified Peer Specialists, click here