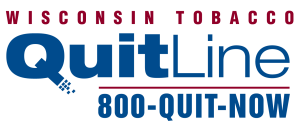 The Nicotine Prevention Alliance of Central Wisconsin has been promoting the Wisconsin Tobacco Quit Line to people throughout Marathon, Wood, and Portage counties this fall.
They've used funds from the JUUL settlement to reach young adults via TV, online devices and public display ads.
Public Health Educator Jenna Flynn consulted with communications experts and learned more about how to deliver advertising content within a defined geographic boundary to customers who meet specified criteria, a practice called geotargeting.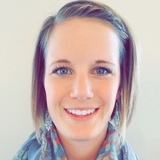 Flynn suggested collaborating with Spectrum Reach, which created a TV ad to promote the three ways to get in touch with the Quit Line 24/7.
The ad pops up on mobile devices and links to the Quit Line Website, has appeared a quarter-million times and has generated approximately 377 visits to the website.
The ad was also on TV networks in all three counties in August and October across 17 channels—including Bally Sports, Nickelodeon, MTV, and TV Land—and appearing nearly 3,000 times.
Quit Line ads also appeared at 38 displays with an estimated reach of approximately 3,000 per month per display.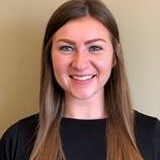 "We're encouraged by how it's going," said Public Health Educator Laura Fischer.
"I would encourage other coalitions to try it out. The young adult population is a group we haven't worked with, so it was a good way to meet people and make connections across our counties."
"On behalf of the Quit Line, I want to thank Jenna, Laura, and all the other coalition members across Wisconsin for promoting this free service to help people quit tobacco use," said UW-CTRI Director Dr. Michael Fiore. "We also thank the state tobacco program for their support. We appreciate all who make the Quit Line happen."