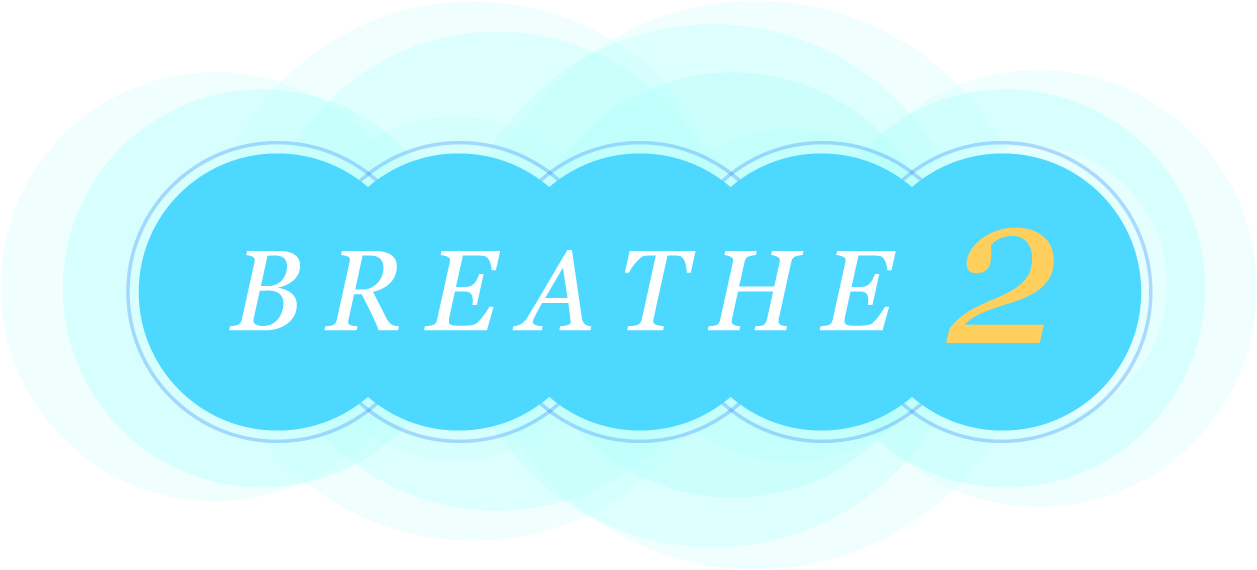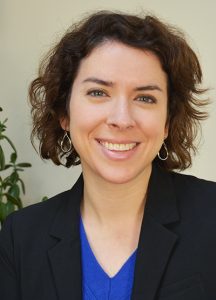 UW-CTRI Regional Outreach Specialist Allison Gorrilla and UW-CTRI Director Dr. Michael Fiore recently presented to healthcare providers at Advocate Aurora Health in Milwaukee. At the presentation, Fiore discussed BREATHE 2 study components and the medical residents' potential role in the study; Gorrilla presented a brief overview of counseling and the medications, with a specific focus on the safety and efficacy of varenicline, to address concerns residents had about prescribing varenicline to patients.
"The presentation seems to be an effective way to inform residents about the BREATHE 2 Study and what they can do to help their patients quit," Gorrilla said.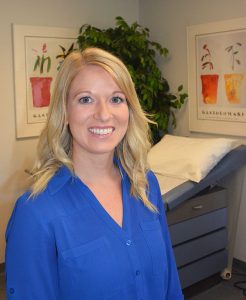 Fellow Outreach Specialist Amy Skora and Gorrilla are involved in BREATHE 2 Project 4 (Implementation), which spans the entire study timeline. This project seeks to generate a deeper understanding of factors associated with the reach and implementation of BREATHE 2 for adult primary care patients who smoke.
BREATHE 2 is designed to motivate smokers to quit and to help those ready to quit achieve abstinence through a chronic-care approach.
Multi-level, multi-method data will be collected to address the following aims to:
1. Evaluate the reach, representativeness of reach, and maintenance of reach across time in the clinics in two healthcare systems—Aurora and UW Health.
2. Gauge intervention fidelity, adaptations, maintenance, correlates, and outcomes across patient groups, personnel, roles, and sites.
3. Examine the extent to which implementation is associated with quitting smoking.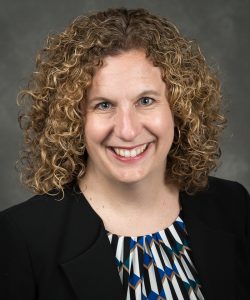 "We are interviewing clinic leaders and staff to get their perspectives on how a program like BREATHE 2 would be adopted, implemented, and evaluated," Gorrilla said. She has completed eight interviews with Aurora clinicians or clinic managers, and has more planned.
They will also conduct clinic observations.
BREATHE 2 staff will collect patient smoking and smoking-related intervention exposure; patient ratings of satisfaction; and front-line clinic staff and clinician surveys. Some of this data will be culled from electronic health records.
"I credit Amy Conlon for seeing the bigger picture of how Outreach could play a role in the research, given our relationships with healthcare providers," Gorrilla said, "and I think the lessons learned from the implementation study will mutually benefit future research as well as the work we do in the Outreach program."
"The integration of the outreach team into our growing portfolio of implementation research is an exciting development that enriches our research," said UW-CTRI Associate Director of Research Dr. Danielle McCarthy.