WSHS 2 Participant Celebrates a Year of Being Smoke-Free on Her Birthday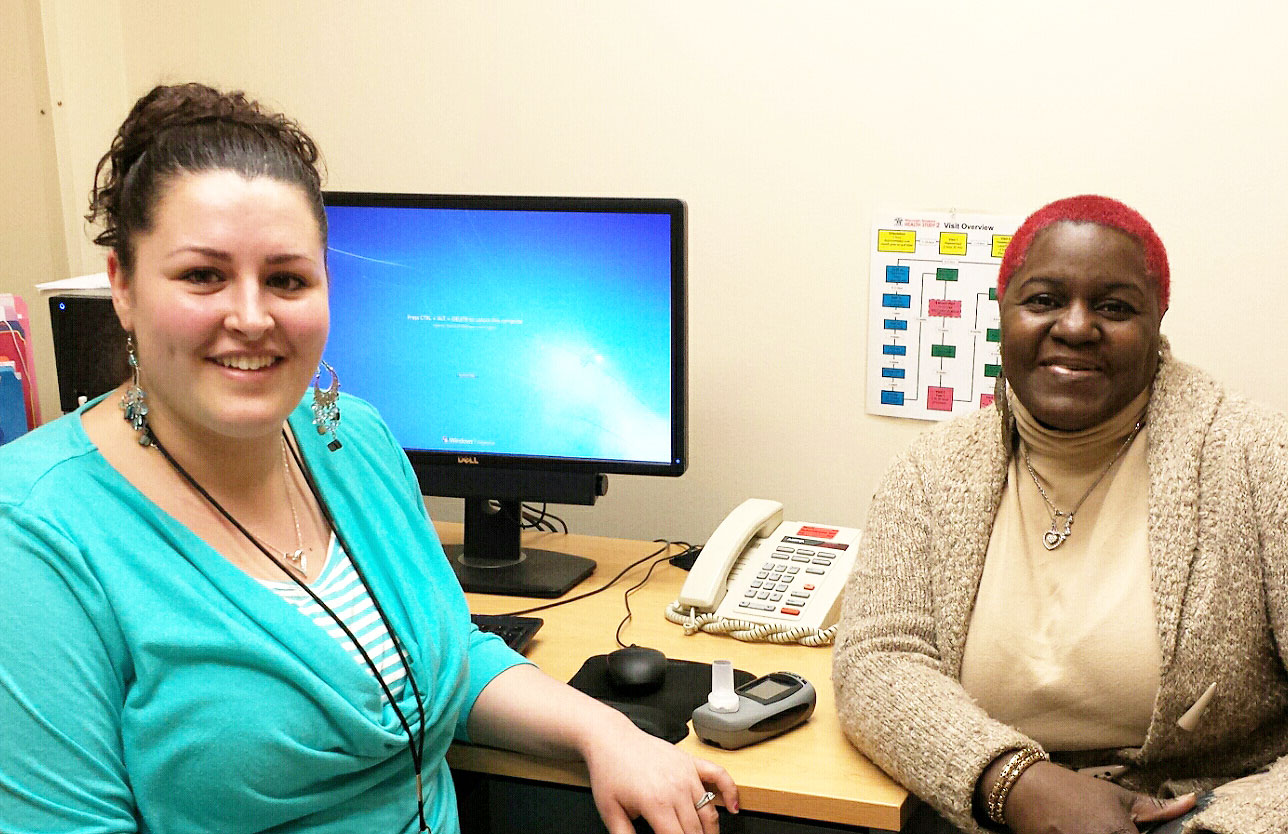 When Fechell Sharp of Milwaukee blew out the candles on her birthday cake this year, she had more air behind it than last year. That's because she celebrated her one-year anniversary of quitting smoking on her birthday.
"It went so fast," she said. "It wasn't hard at all."
At least it seems so now. She said there was a time when all the calls she received from WSHS 2 made her want to light up. "But after a while, I looked forward to the calls. They would call at the times when you usually wanted a cigarette, in the morning, in the afternoon, it would keep me from picking up that cigarette. It was easy because I had the patches, the coaching, and the reminders, that all helped."
Sharp said she had wanted to quit smoking for a while to improve her health, and knew she needed help to break her addiction. When her aunt told her about WSHS 2, she figured she'd try it. She's really glad she did.
"You get paid a few dollars to help yourself," she said. It's like icing on her birthday cake.