Closed-loop referral to external resources such as state tobacco quitlines, the NCI-sponsored SmokefreeTXT program, and automated interactive voice response telephone support is feasible to implement.
Many C3I programs incorporated such referrals in their tobacco treatment programs. Most state quitlines now accept electronic referrals from EHRs. Detailed build guides are available to guide efforts to build interfaces with external programs that can receive referrals from the EHR and return results back to the EHR automatically.
Build Guides
C3I build guides for Cerner and Epic detail considerations and steps in building closed-loop eReferral to varied resources (e.g., quitlines, texting programs, interactive voice response programs).
Additional eReferral Resources
eReferral Design Considerations
Referral to other programs (e.g., a tobacco treatment program offered by an affiliated but separate health system or department of health) via eReferral is also possible with some level of interoperability.

Closed-loop eReferral to external tobacco treatment can occur on an opt-out basis, in which referrals are placed for all patients currently using tobacco unless they actively decline such referral, if both parties (referring cancer program and the program receiving referrals) agree to this.

Even if eReferral occurs automatically and by default, without requiring action from cancer care teams, cancer program teams play important roles in promoting the external program to patients.
Fax or Manual Referral
Programs that cannot quickly customize their EHR to implement eReferral can still implement closed-loop referral to quitlines via fax. Results returned by fax can be scanned in or manually entered into the EHR. However, fax referral methods tend to reach fewer patients than eReferral (Fiore et al., 2019), so eReferral is a preferred method that both prompts and facilitates referrals.
This is an accordion element with a series of buttons that open and close related content panels.
Intervention Prompts
Clinical Decision Support & Orders
Referral Result Templates
Automated Patient Instructions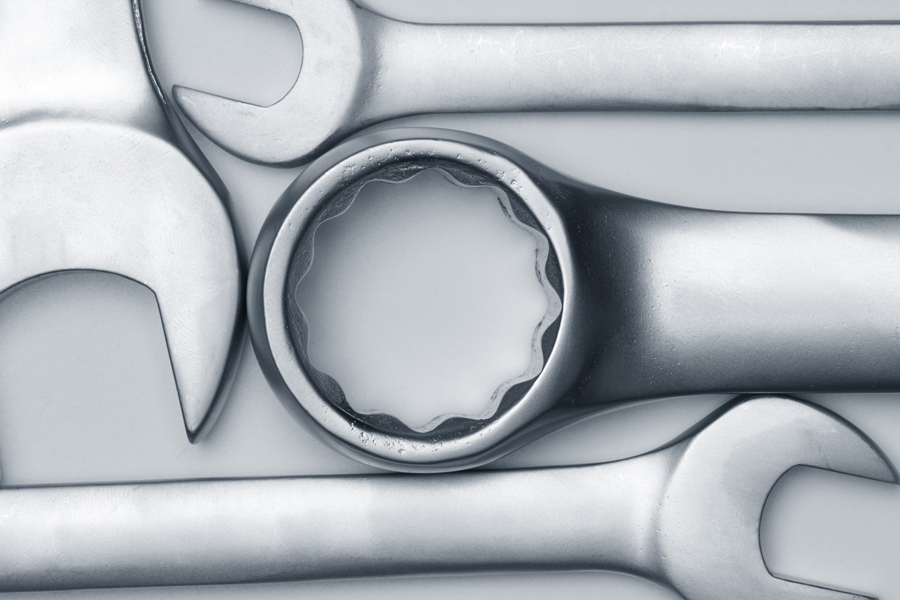 Tip
Engage external treatment providers early in the process of designing a referral system. Executing agreements with them takes time, and your IT team will need to discuss technical issues with them early in the build.
Tip
Training cancer care teams to help patients understand who will be contacting them, what they offer, how this can help, and why this is important to their cancer care can improve eReferral results.