Tobacco Screening Tips
Do design systems to: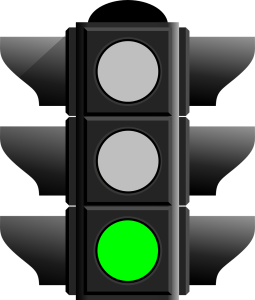 Prompt your team to ask about all tobacco use, even a single use, in the past 30 days.
Reassess tobacco use frequently (at every visit or every 30 days).
Include prompts, trainings, and patient-facing materials that

Use person-centered language (i.e., ask about recent behavior rather than if someone is a "smoker").
Explain the role of tobacco use in cancer outcomes and that there are cessation treatments available to enhance cancer care.
Build staff comfortability screening (and rescreening) patients for tobacco use (Wiseman et al., 2020).

Display the screening results where care teams can see and use this information. For example:

With vital signs
In clinicians' note templates
As a column in patient lists on inpatient services

Help care teams make it safe for patients to disclose tobacco use through empathy and validation of patient feelings.
Congratulate patients who have not used tobacco in the past month.
Don't design systems that: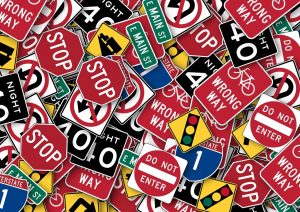 Assume that teams know how to elicit accurate reporting of tobacco use. Instead, invest in systems and trainings that will help your team consistently ask about tobacco use in a non-leading, non-judgmental manner.
Seek to identify "smokers." This will miss many people who use tobacco but do not identify with the term and the stigma attached to it.
Assume that tobacco use and motivation to quit are stable over time. Motivation can change rapidly (Hughes et al., 2013), and relapse is common (Feuer et al. 2022). Re-assess tobacco use, and offer tobacco treatment frequently.
Document tobacco use in free-text notes, or other parts of the EHR unlikely to be seen by care teams or extracted for surveillance, performance feedback, and quality improvement purposes. Discrete data elements will be more useful in program evaluation.
Tip
Train your teams to inform patients you are asking about tobacco because treating tobacco use is important to treating cancer.

Tip
Don't just address smoking at diagnosis. Patients may need time to hear what you have to say about smoking.