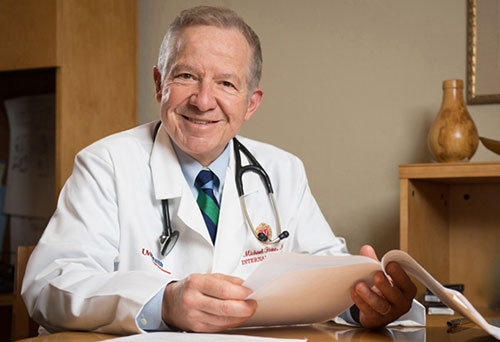 Dr. Michael Fiore will step down as UW-CTRI Director July 1, 2023 but will continue working as a lead scientist on key grants and mentoring young investigators. Fiore co-founded UW-CTRI in 1992 with Associate Director Dr. Tim Baker and has been the director ever since.
"It has been a great 30 years," Fiore said, "and I'm very proud of what the Center has achieved."
Those achievements include:
"From the start, this has been a collaborative endeavor with Dr. Tim Baker," Fiore said, "and our accomplishments reflect his intellect, passion and hard work—for all of this, I thank my dear friend, Tim."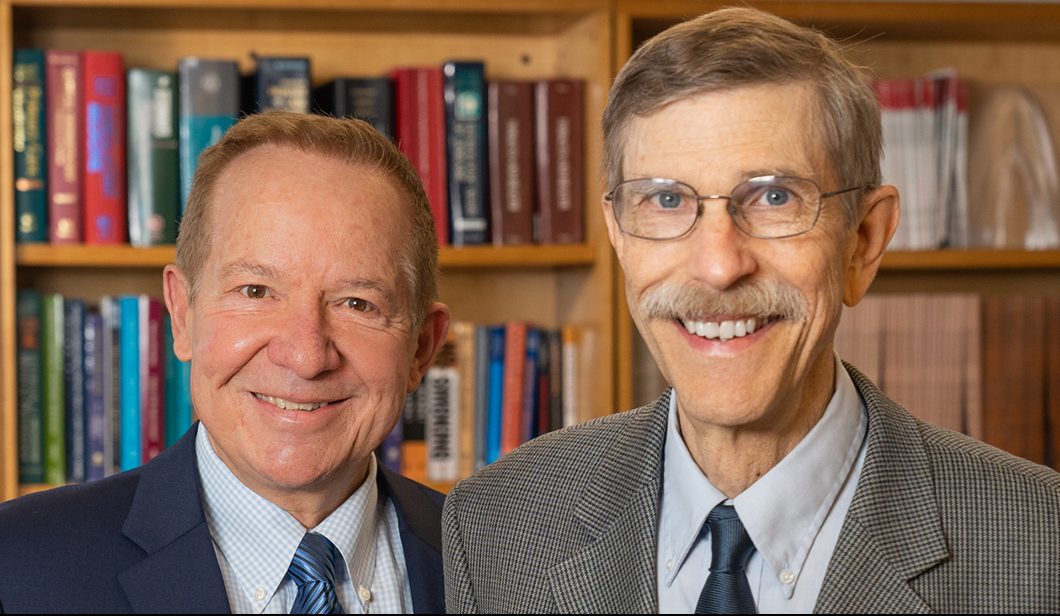 Fiore served as chair of the panels that produced all three editions of the United States Public Health Service Clinical Practice Guideline: Treating Tobacco Use and Dependence, which offers unmatched guidance with regard to the evidence-based treatment of tobacco use and dependence. Fiore's chief research and policy focus has been to develop strategies to prompt clinicians and health care systems to intervene with patients who use tobacco. As part of this effort, he spearheaded the concept of expanding the vital signs to include tobacco use status. He contributed to efforts to create the national tobacco quitline at 800-QUIT-NOW and to pass clean indoor air laws in Madison and throughout Wisconsin.
"I want to thank our former Chancellor Donna Shalala for bestowing center status to us, UW School of Medicine and Public Health Dean Robert Golden for all his support, our collaborators and funders at the state and federal levels, and all those who have contributed to the Center, no matter what role, past or present: You have helped us empower so many people to quit smoking, chewing and vaping tobacco. Each colleague has contributed to the success of the Center and I am indebted to every one of you. Thank you."
Going Forward
Dean Golden will soon announce the process for selecting the new physician to direct UW-CTRI.
Meanwhile, the rest of the UW-CTRI leadership team remains in place. They'll work with the next UW-CTRI Director to lead the Center forward.
"I'm confident the leadership team and new Director will take the Center to even greater heights," Fiore said. "I'm glad I'll be able to continue contributing to UW-CTRI and its mission in my new role."