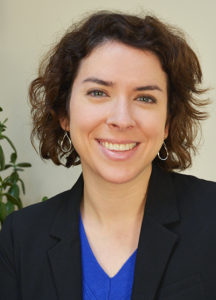 UW-CTRI Regional Outreach Specialist Allison Gorrilla (right) presented the November Networking Webinar for the Wisconsin Cancer Council. Her topic was Tobacco Treatment for Cancer Patients Who Smoke. She covered:
Special strategies for working with cancer patients who smoke.
Evidence-based approaches to support tobacco-cessation work.
Answers to questions about tobacco cessation within the cancer patient population.
UW-CTRI is a partner in the Cancer Center Cessation Initiative (C3I).