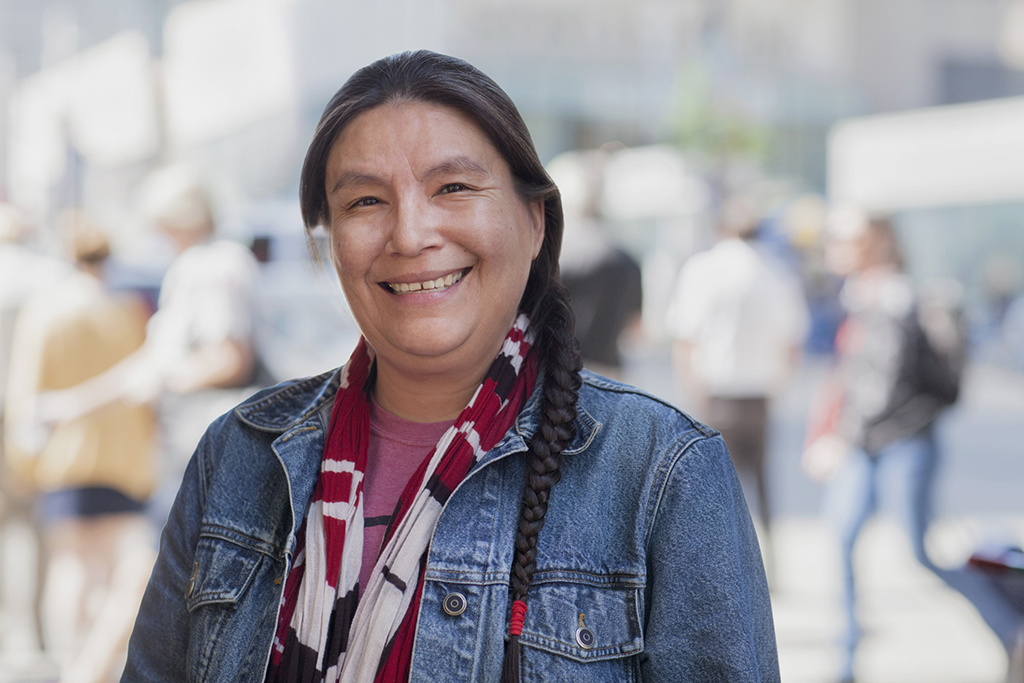 UW-CTRI Scientist Dr. Bruce Christiansen co-authored the recently published paper, "Feasibility of a Systems Approach to Treat Commercial Tobacco Dependence within American Indian Health Clinics," in the journal American Indian and Alaska Native Mental Health Research.
The pilot study, involving three American Indian health clinics in Minnesota, discovered that system changes significantly increased the rate of identifying smoking status from 57 to 89 percent, documenting smoking status from 60 to 80 percent, and providing evidence-based treatments from 36 to 79 percent. The system changes involved the training of health care providers, introduction of smoking cessation information such as banners and reminder cards into the clinics, and electronic health record prompts.
Acknowledging that American Indians and Alaska Natives (AI/ANs) have the highest smoking prevalence of any racial or ethnic group, the authors noted the importance of this research.
It is also important to recognize that the research focused on commercial tobacco rather than traditional tobacco used by AIs in ceremonies, healing, or spirituality.
Though the system changes utilized are not novel, Christiansen noted the importance of extending previous translational and system-change research into the AI health setting. "This was the first time these system-change approaches have been demonstrated in this setting, and it worked," he said.
With high cigarette smoking rates, AI/ANs have significantly higher prevalence of smoking-related diseases such as lung cancer. Furthermore, the authors highlight that AIs in Minnesota have cancer incidence and mortality rates twice of AIs across the United States.
Though the results are promising, Christiansen expressed a concern about an inability to sustain positive gains. "Now that we can do it, what do you have to do to keep it going?" He suggested a need for future studies.