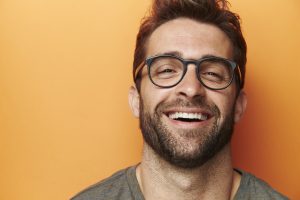 What is HIV?
HIV is the human immunodeficiency virus. It attacks the immune system.
Over time, the body can't fight illness anymore.
If that happens, HIV leads to AIDS, the final stage of HIV.
Adults with HIV/AIDS smoke at higher rates than adults who do not have it.
Signs of HIV
Symptoms can include:
Weight loss.
Fever.
Night sweats.
Feeling tired.
Diarrhea.
Mouth Sores.
Swollen glands in armpits, groin, or neck.
Memory loss.
Low mood.
Why Quit Smoking
If you have HIV/AIDS and quit smoking, you are less likely to have:
Thrush (a mouth fungus).
Hairy leukoplakia (white mouth sores).
Lung infections, like pneumonia, bronchitis, and tuberculosis.
Vision loss.
Gum disease and tooth loss.
Other Reasons to Quit
More motivation to quit can include:
More vitamins C, D, and E in the body that help fight illness.
Less side effects from HIV drugs.
Fewer HIV symptoms.
HIV drugs work better to keep the virus under control.
Better blood flow and oxygen in body, which makes it hard for HIV to get worse.
Help from the Quit Line
Content from: UW-CTRI and the University of California-San Diego