The Wisconsin Tobacco Quit Line welcomes all new parents who want to quit and don't want to expose their kids to secondhand smoke. When they call, friendly quit coaches:
Will help each parent create a quit plan that's right for each parent and baby. This includes how to deal with stress.
Be supportive. No judgments.
Discuss the benefits of quitting.
Talk about the importance of staying smoke-free for the baby. Exposure to second-hand smoke is a major health risk to the baby. It's linked to asthma, ear infections and sudden death.
Discuss medicine. Medicaid covers medicine to quit smoking. It also covers coaching on how to quit.
Talk about the role of friends, family or a partner in the quit attempt.
Offer ongoing support. For more help, pregnant and post-partum moms can initiate as many calls to the Quit Line as they need.
Send free booklets in the mail. They're designed especially for new parents.
How to Reach Us
It's FREE. It's confidential. It helps.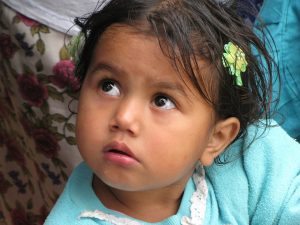 Print friendly version
How to Reach Us