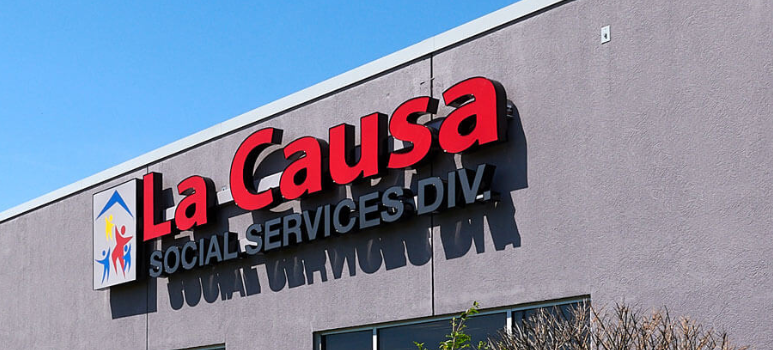 UW-CTRI Regional Outreach Specialist, Allison Gorrilla, has worked with La Causa, a nonprofit organization in Milwaukee, to offer support to employees and clients who want to quit tobacco use.
Among its many programs to help families, La Causa offers Comprehensive Community Services (CCS), a voluntary program that provides support to adults and their families living with a mental health and/or substance use diagnoses. They also offer Targeted Case Management (TCM) and Crisis Case Management (CCM), and Treatment Services. TCM provides case management services to adults with a behavioral health diagnosis. The program's goal is to help get the individual out of crisis and back toward recovery.
So, when it came time to pick a new behavioral health quality improvement initiative for the year, La Causa staff chose to focus on tobacco use.
As a first step in their initiative, the treatment services team, supervisors and leadership team developed a tobacco assessment survey for La Causa staff. It asked about tobacco use and readiness to reduce or quit. It also assessed staff's interest in tobacco-treatment resources for themselves and their clients.
"Mental Health Professional Mary got a hold of Allison, and we told her that we were looking to do this, and Allison has been pivotal in helping us make this occur," Treatment Services Supervisor Camilla Sayrs said.
To support clients who smoke and are interested in quitting, La Causa is offering a virtual cessation group. "We have opened the group up to all of CCS, so many organizations can refer people," said Sayrs. "We are getting a good response." For clients who aren't interested in the group, La Causa is sharing information on the Wisconsin Tobacco Quit Line. In the future, they'd like to try to conduct in-person group sessions. "Even if they say, they're not ready to do a change," Sayrs said, "we ask, are you ready to reduce? We're ready to have that support in an area of your life by reducing tobacco use."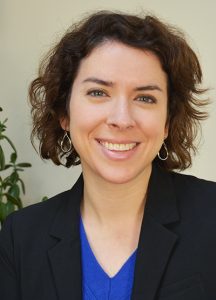 "Allison gave us a lot of information, a lot of things that we could go through, a lot of great feedback," Sayrs said. "Even gave us ideas of things that we hadn't thought of. She could kind of see the path before us before we got there, which was awesome."
"Cammy and Mary reached out to staff and clients at the same time," Gorrilla said, "and I think that's a really important approach to take. It becomes part of employee wellness when you share these resources and, because of that, staff are often more comfortable sharing those resources with their clients. So I think there's a ripple effect of helping staff, or at least sharing the resources, and they feel more empowered maybe to have those conversations with clients."
"We've had a lot of fun," Sayrs said. "It was a struggle at first trying to figure out where we were going with this. But once we started going, and now that a lot of parts are done, I can look back at it fondly. It has opened up another avenue of service that we can do for our clients."