Urge Industry to Stop Selling Cigarettes if they are Truly Committed to Reducing Harm
The tobacco industry purports, in print advertising and TV interviews, to have changed—to be moving toward a future of harm reduction through e-cigarettes and vaping devices and away from combustibles (i.e., tobacco that is burnt, such as cigarettes). In fact, in the US, 4 of the top 5 e-cigarette brands are tied to major tobacco companies. Yet, their products remain the leading preventable cause of disease and death in America.
In a Viewpoint piece published today in JAMA, two tobacco control leaders are calling out the tobacco industry for a fundamental hypocrisy—promoting harm reduction while continuing to market and sell combustible cigarettes that cause harm in the first place. In a time when the FDA has proposed some major policy changes, the researchers call for the industry to adhere to their stated goals of harm reduction and embrace a future where the tobacco industry isn't killing off half of their own customers.
The authors challenge tobacco executives to:
Accept, not oppose, the FDA's proposal to reduce the nicotine in cigarettes below addictive levels.
Withdraw opposition to the FDA's proposal to ban menthol in cigarettes and all flavors in cigars.
Support tobacco excise tax increases that would particularly disincentivize combustible tobacco product use.
Support graphic warning labels on all tobacco products.
Stop marketing, advertising, and using price promotions and discounts for combustible tobacco products.
Set a target date to cease selling all cigarettes.
Lead author and former US Assistant Secretary for Health Dr. Howard Koh wrote that, while the tobacco industry has embraced e-cigarettes as a form of harm reduction and purported itself to be reformed, the industry continues to block evidence-based reforms known to protect people from disease and death from deadly combustible products—like banning mentholated cigarettes and reducing their nicotine levels.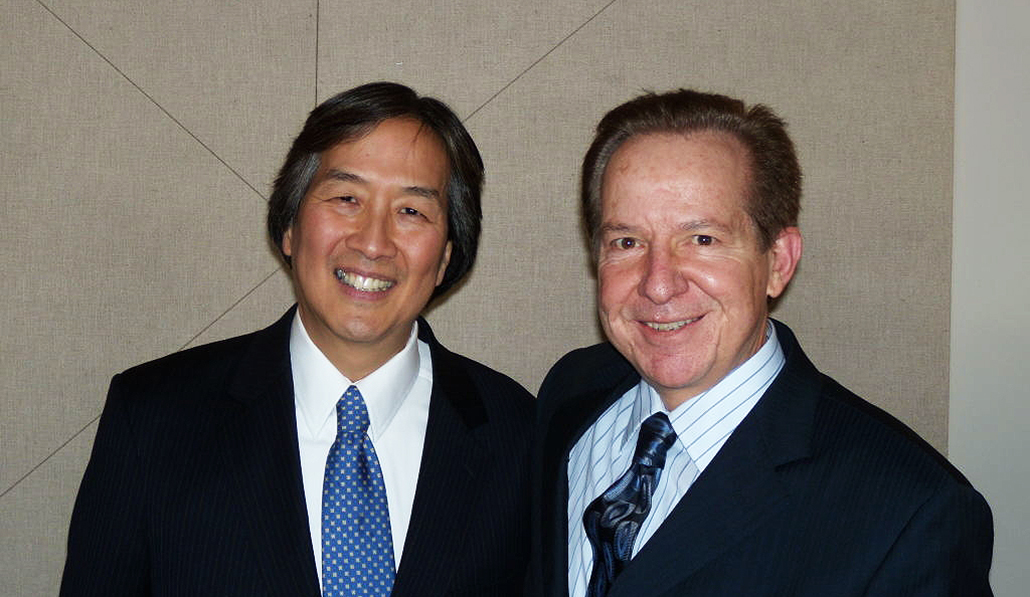 Co-author Dr. Michael Fiore, director of the University of Wisconsin Center for Tobacco Research and Intervention, said he's optimistic for the future, especially knowing two things:
First, raising tobacco taxes is not only proven to slow sales of cigarettes and help people quit smoking, but it also has been shown to reduce tobacco disparities among disadvantaged people in society.
"I'm confident it will work again," Fiore said, "if Big Tobacco gets out of the way and Congress passes a national cigarette tax increase."
Second, Big Tobacco could stop selling combustible products like cigarettes.
"It's time for all tobacco companies to stop selling combustible tobacco products," Fiore said. "These products are the leading preventable cause of disease and death in the United States and a scourge across the globe. Each person who dies from smoking is a parent, or sibling, or son, or daughter, or friend or loved one."
"It's time to reduce nicotine levels, set a target date to stop sales of all combustible tobacco products, and create a healthier future," said Koh. "The tobacco industry has unique power and resources to make harm reduction a reality, not just a company tagline."
To read the JAMA Viewpoint, The Tobacco Industry and Harm Reduction, click here. (This requires a subscription to JAMA.)
To read the New York Times piece, Big Tobacco Heralds a Healthier World While Fighting Its Arrival, click here. (This requires a subscription to the New York Times.)
#