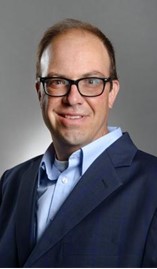 UW-CTRI Researcher Dr. Thomas Piasecki has been named as a Fellow of the American Psychological Association (affiliated with Division 50, Society of Addiction Psychology).
He is also a Fellow of the Association for Psychological Science and the recipient of research awards from the American Psychological Association, the Society for Nicotine and Tobacco Research, and the Academy of Behavioral Medicine Research.
Piasecki conducts research focused on motivational processes related to tobacco and alcohol use (e.g., tobacco withdrawal, craving, subjective reward, negative reinforcement).