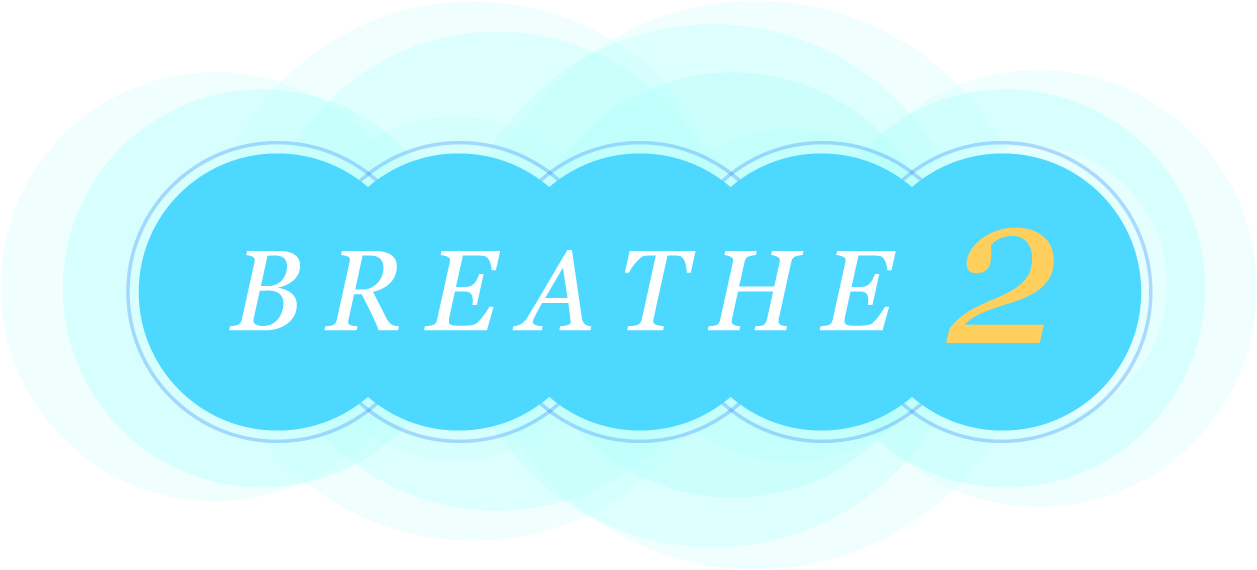 The UW-CTRI research study known as Breaking Addiction to Tobacco for Health 2 (BREATHE 2) has enrolled 197 patients. Approximately 270 people have consented to participate. Ten clinics are now participating, including seven from Advocate Aurora Health (in the Milwaukee area) and three from UW Health (in the Madison area).
"This is a tremendous milestone," said UW-CTRI Director Dr. Michael Fiore. "We couldn't have done it without the leadership of our Director of Research Administration Amy Conlon and the incredible implementation team for this study. It's impressive to see the hard work of our front-line tobacco care managers, our administrative teams, our lead researchers, our colleagues at UW Health and Advocate Aurora and everyone doing their part to make this study happen."
The BREATHE 2 tobacco care managers now include Anupama Bhalla at UW Health as well as Kate Hudson  at Advocate Aurora Health.
For the first project of BREATHE 2, called "Cessation," case managers serve as key contacts for participants interested in quitting smoking. They help participants throughout their journey, easing the time burden of other healthcare staff at Aurora and UW Health.
For BREATHE 2 Project 2, aka "Reach," tobacco care managers offer guidance to participants and check in to see how they are doing.
Later this summer, more UW Health clinics will join in the BREATHE 2 Study. For now, BREATHE 2 enrollment is on a temporary hold as Pfizer and the FDA determine the extent of potential impurities in varenicline. While the medication used in BREATHE 2 are not among any of the batches of medications that were identified as affected, UW-CTRI is being extra cautious. Researchers hope the situation is clarified quickly and the study can soon be restarted.