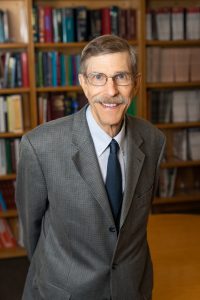 UW-CTRI Research Director Dr. Tim Baker is the principal investigator on a new study examining withdrawal from tobacco. The study, coordinated by UW-CTRI Research Fellow Dr. Jesse Kaye, will recruit 300 smokers: 150 to take varenicline for 12 weeks starting one week before their quit day, and another 150 to take varenicline for nine weeks starting two weeks after their quit day.
"One of the important products of our research at UW-CTRI is the Wisconsin Smoking Withdrawal Scale (WSWS)," Baker said. "This research, which Jesse is spearheading, will be critical to improving the scale, making it congruent with recent research on the nature of smoking withdrawal."
The original WSWS provides researchers and clinicians with a psychometrically sound, validated self-report assessment of nicotine withdrawal (Welsch et al., 1999).
This 28-item scale includes a total symptom scale and seven subscales addressing components of the tobacco withdrawal syndrome (e.g., anxiety, anger, sadness, craving, concentration difficulties, hunger, and sleep problems).
The original scale has reasonable psychometric properties, is sensitive to smoking abstinence, related to tobacco dependence measures, and has moderate predictive validity regarding smoking cessation outcomes. The WSWS has been a valuable assessment instrument that has been used by numerous researchers worldwide for investigating the nature and correlates of tobacco withdrawal. However, the time has come to update this scale.
UW-CTRI Director of Biostatistical Operations, Dr. Stevens Smith (right), has led recent efforts to develop a revised version of the WSWS that will be rigorously evaluated in this new study.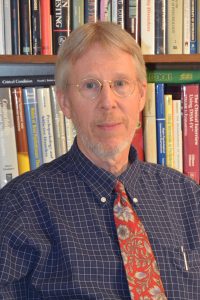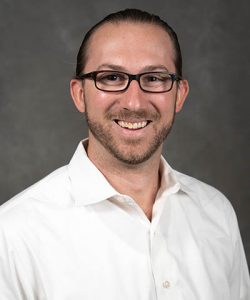 "The field's understanding of tobacco withdrawal has advanced in the last two decades and the population of smokers has changed substantially," Kaye (left) said. "An example is reduced smoking heaviness. So there is a clear need to update and evaluate improved assessments of withdrawal."
UW-CTRI will recruit participants via social media and mainstream media, and the study will have a placebo group and be double-blinded. Participants can get up to $290 for completing the study. Pending COVID-19 developments, the general launch goal for this study is first quarter 2021.