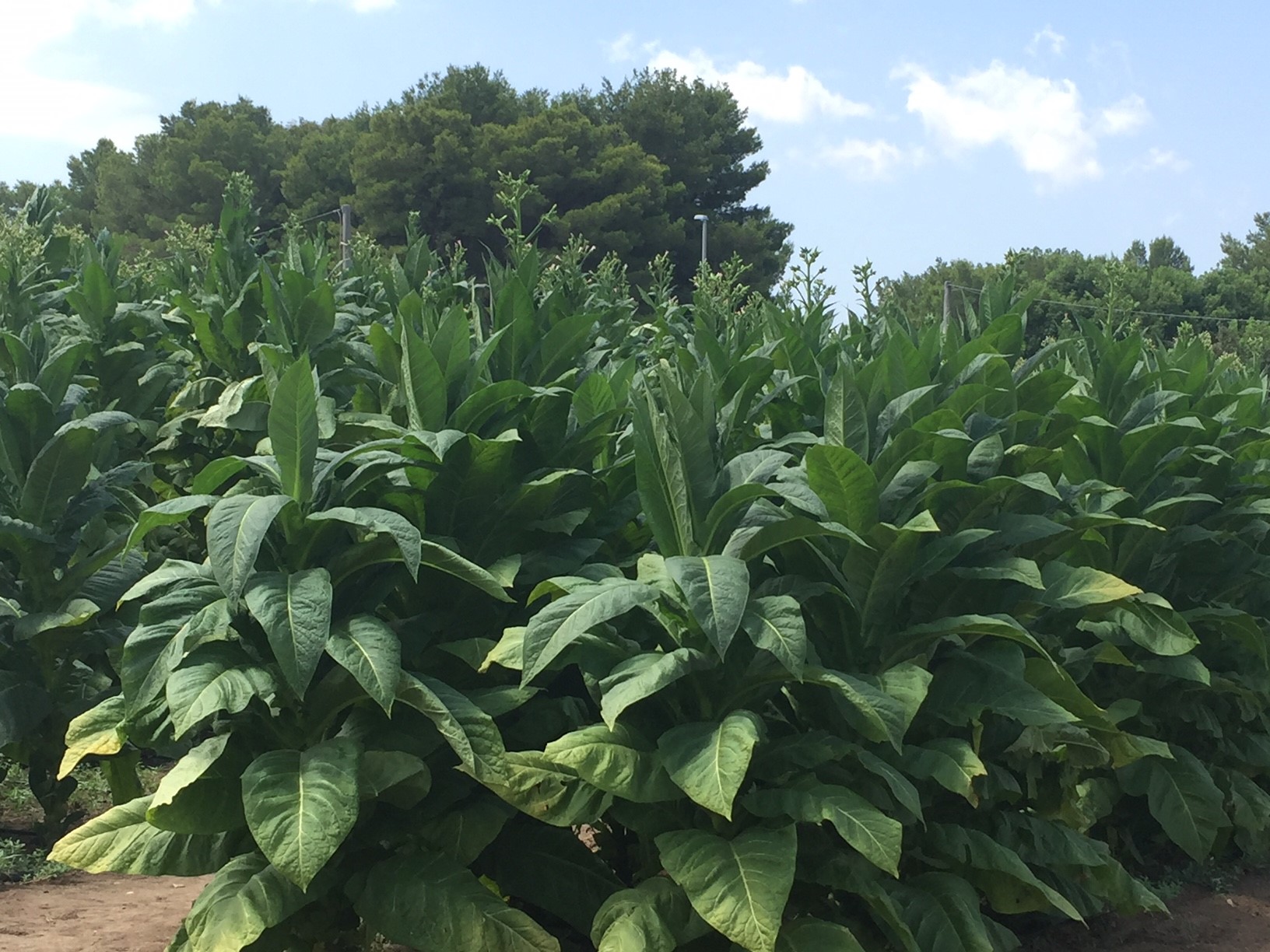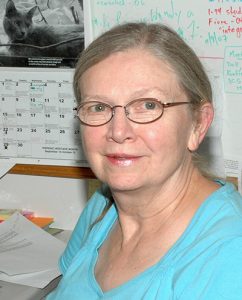 UW-CTRI Researchers Dr. Wendy Theobald (right) and Dr. Michael Fiore have contributed three articles to the Italian medical journal Tabaccologia, encouraging Italians to quit smoking and clinicians to lead by example and through systematic treatment. The articles, written by Theobald, have included:
Tribute to Tabaccologia, 2014
Tabaccologia, the official publication for Societa Italiana di Tabaccologia (SITAB), has published rigorous, peer-reviewed research on tobacco addiction, tobacco-related diseases and current, evidence-based treatment of nicotine addiction. The journal's work has provided a platform for informing and improving the decision-making skills of Italian physicians and healthcare clinicians in helping their patients to quit smoking.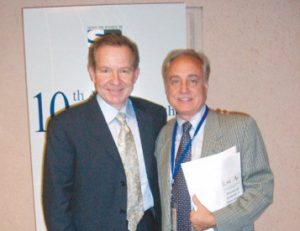 Theobald and Fiore have worked closely with Dr. Vincenzo Zagà (pictured left in the light-gray coat, along with Fiore). Dr. Zagà is a pulmonologist in Bologna, the SITAB President, and a medical journalist who speaks English. Fiore has addressed Italian clinicians in person and via video, encouraging them to quit smoking and help their patients quit. Italy has made dramatic progress this century in combating the epidemic of tobacco addiction.
Italy released its first clinical practice guideline for smoking cessation in 2002 and again in 2005. Smoking in Italy was banned in 2005 in public places—including bars, restaurants, discotheques and offices. In 2008, Tabaccologia highlighted the National Health Service and Observatory Smoking, Alcohol and Drugs (OSSFAD) release of an updated guideline for the treatment of tobacco addiction. These efforts have been fruitful.
The prevalence of smoking among Italians aged 15 years or older has declined from 26.2 percent in 2004 to 20.8 percent in 2012—among the lowest in the European Union—and smoking-related deaths have declined by at least 15 percent. The latest data from 2015-2016 show 21.4 percent of Italians (26 percent of men and 17.2 percent of women) were current smokers, representing a small but significant decrease in smoking prevalence since 2007. No change in prevalence was observed over the last decade among Italian youth (20.1 percent in 2015-2016).
Dr. Zagà said it is an honor to work with Fiore and Theobald, and added that Fiore is "a great scientist and worldwide opinion leader of tobaccology, and a great friend and mentor of the Italian Society of Tobaccology (SITAB) and of our scientific review Tabaccologia/Tobaccology, of which he is the Chairman of the International Scientific Committee." Dr. Zagà said the editorials by Theobald and Fiore "always have a great impact on Italian physicians. The crucial point upon which (Fiore) often insists – and he is right in doing so, is the fact that Italian physicians who smoke are still more than the general Italian population (Italian physicians, it's time to quit smoking!)."
"Tabaccologia has given voice to these many issues and has become a champion for the prevention of smoking and the treatment of tobacco addiction," Theobald said. "It's been fun working with Dr. Zagà, trying to translate his messages to us in Italian and write back to him in Italian (thanks to Google translate) and to help him in his quest to reduce the burden of smoking in Italy."