CLUES is the Cardiac and LUng E-cigarette smoking Study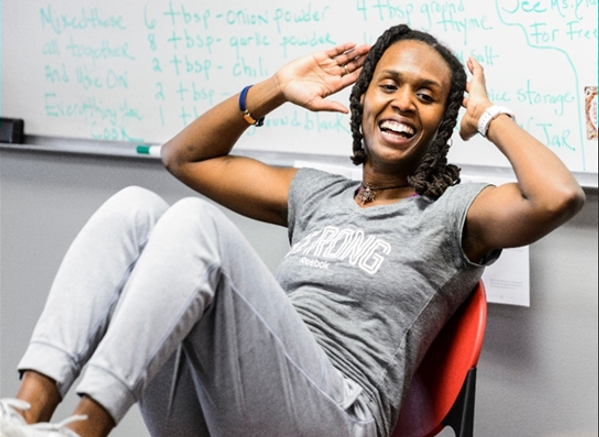 Want to know how vaping, juuling, or smoking affects you?
• Get FREE tests of your heart, lung, and fitness
• Get up to $200
• Only two visits
• Results are private
• We won't ask you to change how you smoke or vape
TO SIGN UP in the Madison, Wisconsin area:
Click here or call 608-577-0585 
Signing up does not require you to be in the study.
We are studying how vaping, juuling, and smoking affect health.
This research study is funded by the NIH. It is conducted by the University of Wisconsin.