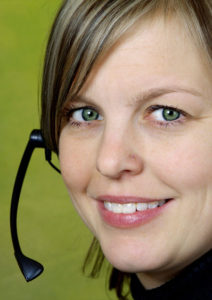 A breakthrough research study has shown that smokers who called the national tobacco quitline (800-QUIT-NOW) and received a combination of quit-smoking medications quit at much higher rates. Offering callers the nicotine patch plus nicotine gum and four counseling calls helped half the callers quit smoking.
That's about a 10 percentage point improvement over offering just a single nicotine medication along with other quitline services. Dr. Michael Fiore of the University of Wisconsin Center for Tobacco Research and Intervention said most states offer only one quit-smoking medication to callers. "Since more than 500,000 Americans call the national quitline each year, offering combination nicotine medications could help an additional 50,000 Americans quit smoking every year," Fiore said.
In this study, 987 quitline callers were randomized to receive:
Quitline coaching with the nicotine patch only. (2 or 6 weeks)
Quitline coaching with the nicotine patch plus the nicotine gum. (2 or 6 weeks)
Cost analyses showed that two weeks of the patch + gum had the lowest cost per quit of any intervention in the study.
Anyone in the U.S. can call the national tobacco quitline at 800-QUIT-NOW (800-784-8669).
Tobacco use remains the single largest preventable cause of disease and premature death in the US, killing more than 445,000 nationwide. Despite this, more than 46 million Americans still smoke. The Wisconsin Tobacco Quit Line is managed by the UW Center for Tobacco Research and Intervention, funded by the Wisconsin Department of Health Services and the U.S. Department of Health and Human Services, and operated by Alere Wellbeing.