Stakeholders are people who are invested in the implementation or effects of a tobacco treatment program or play important roles in the success of the program. Stakeholder needs and interests should be represented throughout the tobacco treatment planning and implementation processes. Conducting a needs assessment with oncology stakeholders can help you design and adapt your program.
Who to Engage
Representatives or team members from every level of the organization should be involved in program implementation. See the program planning tool for information about roles varied team members may play in your program. This will increase the likelihood that tobacco treatment will be prioritized and successfully implemented.
To get a sense of the breadth of stakeholders who may be involved in launching a tobacco treatment program, see the list of roles involved in establishing eReferral to a state tobacco quitline in this quitline eReferral guide.
Engaging representatives of underserved populations in program design and promotion may also enhance your program's impact in particular communities. This can help enhance health equity. See the Health Equity module for more information.
How to Engage Them
It is important that a foundation for treating tobacco use is established and becomes a priority among all staff. Staff who feel motivated, supported, and adequately trained will enhance tobacco treatment programs.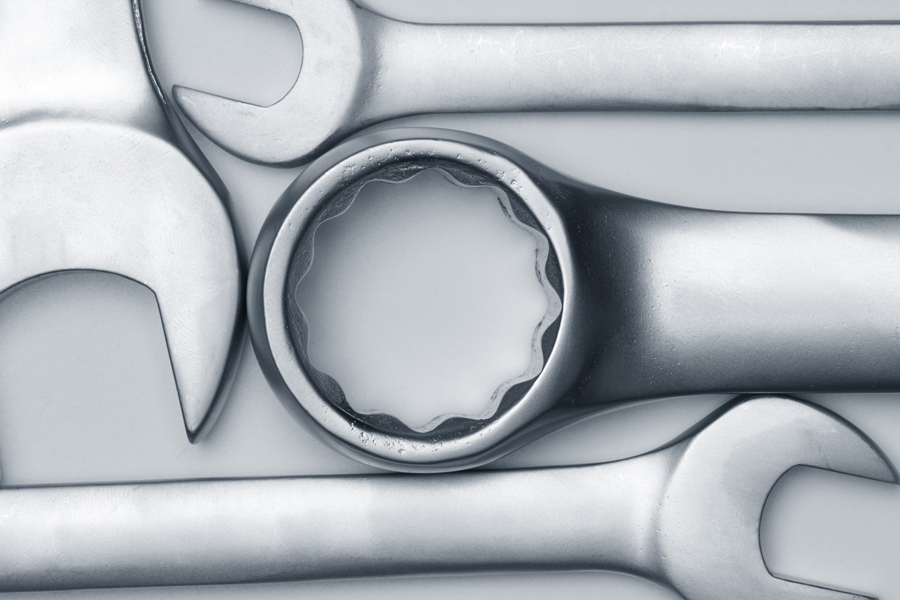 Advice from a C3I Grantee
"Create a standing leadership committee, and request an IT specialist as an active workgroup member."