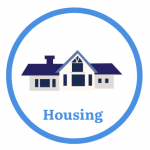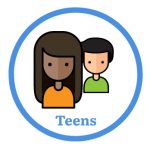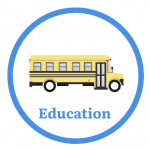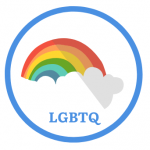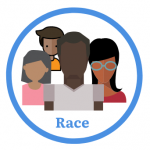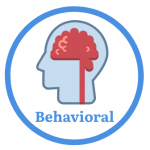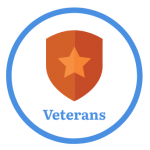 What are Tobacco Disparities?
UW-CTRI recognizes that tobacco use affects all users negatively, but unfortunately has exponential negative effects on people from specific populations such as poor communities, various communities of color, tribes, teens, pregnant women, those who are under insured, the LGBTQ community and others. What's more, the tobacco industry has targeted these groups for decades with advertising and cultural appropriation. For more information, check out the websites of the CDC and the state of Wisconsin.
How UW-CTRI Addresses Tobacco Disparities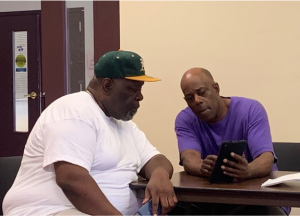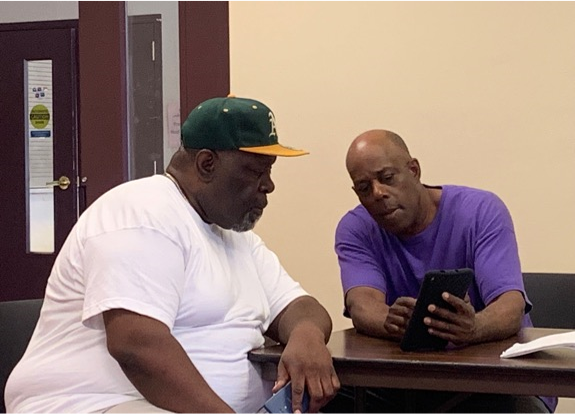 UW-CTRI has been addressing tobacco disparities for decades, and isn't done yet. Here are some examples of how UW-CTRI tries to help the groups most at risk from the harms from tobacco use via outreach, research, marketing, and staff development. Importantly, UW-CTRI doesn't conduct these projects in a vacuum; rather, the Center values its partnerships with community advocates, local organizations, government agencies and its funders.
Outreach
UW-CTRI partnered to help residents in low-income communities of Milwaukee. It was called the ZIP Code Project. The project hired people from the community to help their neighbors by going door-to-door, by hosting events, and by various communication vehicles.
Here's how the Wisconsin Tobacco Quit Line addresses various tobacco disparities, free of charge, by being available 24/7 to anyone in Wisconsin at 800-QUIT-NOW.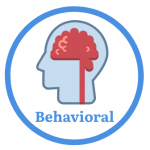 Behavioral Health patients smoke nearly half the cigarettes in America. UW-CTRI works to help them quit. This includes working with behavioral health providers, the Bucket Approach and interacting with behavioral health patients.
UW-CTRI Regional Outreach Specialists also train healthcare providers across the state on how to address all tobacco disparities. The outreach team also works with the leaders of health systems to incorporate systematic changes that ensure all patients are screened for tobacco use and offered the care they need to quit. Outreach specialists have also worked with staff at prisons to offer tobacco addiction programs so that they don't restart smoking once they are paroled.
UW-CTRI partnered with Milwaukee-area public health advocates and the city of Milwaukee to reach out to residents living at HUD-supported housing in Milwaukee. This included education and a survey of how smoke-free housing has changed their lives. They published results.
UW-CTRI partners with First Breath to help pregnant and postpartum women quit smoking.
Research
UW-CTRI welcomes participants from all walks of life and backgrounds in its research studies. UW-CTRI maintains offices in downtown Milwaukee and Madison, and regularly recruits and enrolls *more* study participants from disparate populations than are represented in the general Wisconsin population. The goal is to learn about tobacco addiction among diverse populations, how best to help them quit, and to intervene with free resources to help them avoid the harms of tobacco use.
For example, the Striving to Quit study recruited Medicaid members. Among the participants, 51% were Black and 60% female. The study helped people like Chenequa to quit:
In another study known as BREATHE 2, about 22% of participants were from communities of color. In this UW-CTRI study of two health clinics, researchers examined how clinics in different communities referred patients to the study at different rates.
For the Wisconsin Smokers' Health Study 2, 17% of participants represented minority racial groups. Read Fechell's story and see Sean talk about his experience:
Military Veterans are more likely to suffer from the harms of tobacco use than non-veterans, especially if the veterans have suffered PTSD during their military service. UW-CTRI and the VA have collaborated to study the best ways to help Veterans quit tobacco use.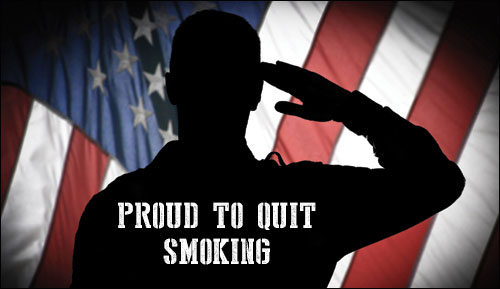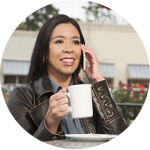 The use of commercial tobacco on tribal lands tends to be higher than the general population in America. UW-CTRI has collaborated with with tribes to conduct research to learn more about commercial tobacco use, how to avoid the harms of commercial use, and how to help tribal members keep traditional tobacco use sacred. The Wisconsin Tobacco Quit Line also collaborates with tribes to offer a service dedicated to helping people of American Indian decent to quit commercial use.
UW-CTRI has conducted research on vaping, including dual use of smokes and vapes, and is currently collaborating on research about the acute affects of vaping. Another study is examining tobacco products that offer alternatives to combustible tobacco.
To read more research from UW-CTRI on tobacco disparities, click here.
Marketing
UW-CTRI is committed to reaching out to communities most vulnerable to the harms caused by tobacco use. For example, the Quit Line Disparities Study has run ads on social media and TV in areas often targeted by Big Tobacco. UW-CTRI has also advertised on Facebook for low-income populations and on Instagram for teens who vape. The ZIP Code Project created ads on billboards in low-income communities in Milwaukee and hired people from the community to reach out to residents door-to-door and at special events. UW-CTRI has collaborated with community health centers, churches, barbershops, media outlets, and other groups to reach at-risk communities.
UW-CTRI collaborated on a letter to the editor called, Tobacco: a Dual Risk to Black Lives. The QUITS Study news conferences in downtown Milwaukee and in Madison led to 2200 volunteers for the study.


Staff Development
UW-CTRI fosters staff diversity and follows UW hiring policies. For example, UW-CTRI Researcher Deejay Zwaga has earned disparities supplemental funding for her research. Students and postdoctoral fellows have come from virtually every background, and some have been international students. Many have gone on to become successful researchers and health care providers.
For staff education and development, the Center regularly hosts guest speakers who address various topics, frequently on tobacco disparities and the projects that address them.
"Health equity means that everyone has a fair and just opportunity to be as healthy as possible. This requires removing obstacles to health such as poverty, discrimination, and their consequences, including powerlessness and lack of access to good jobs with fair pay, quality education and housing, safe environments, and health care." –Robert Wood Johnson Foundation