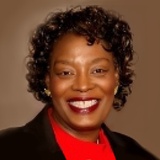 Lorraine Lathen, Director of the Wisconsin African American Tobacco Prevention Network and Wisconsin Tobacco Prevention and Poverty Network, presented to UW-CTRI employees on innovative efforts to reduce disparities in tobacco use, disease and death in Wisconsin communities. Their projects include The Wisconsin Retailer Assessment Project, a collaboration of the Hispanic Network, Poverty Network, African American Network, and Milwaukee-area coalitions.
This group surveyed retailers and discovered that tobacco vendors in the Milwaukee area tend to be clustered around low-income communities of color, especially selling Newport cigarettes and flavored cigarillos. The group produces this survey annually, shares results and advocates for positive change.
Another subcommittee is Innovative Community Action, which works on smoke-free multi-unit housing, governed by the HUD law that declared most government-supported housing facilities must be smoke-free as of July 2018. It's co-chaired by Monique Plears and Dorise Hardin, and Hardin is a Highland Gardens resident who quit smoking when the HUD rule took effect.
"It's really important to us to have community representation," said Lathen.
The Menthol Subcommittee works to raise awareness of the harm done by mentholated tobacco products, particularly in African American communities. Jeffrey Engelmann (of the MCW Cancer Center) and Oby Nwabuzor (American Heart Association) co-chair this subcommittee.
"Some people don't realize that African Americans, mainly because of market targeting, smoke primarily menthols." Lathen said. "The science is saying it masks the harshness. People are able to inhale deeper, longer. It is having an impact on the health of African Americans."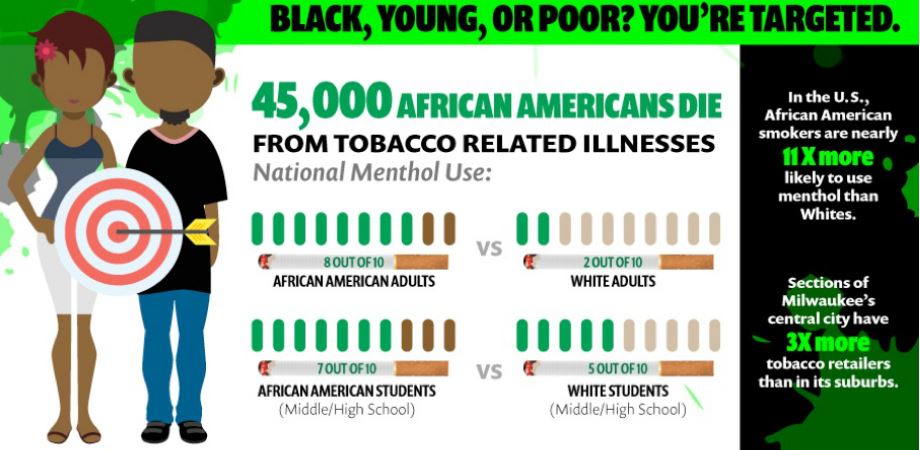 The No Singles/No Loosies Subcommittee works to limit the access to cheap tobacco products that can addict and eventually kill folks with low income. This subcommittee is chaired by Baker Al-Qudsi (of Hayat Pharmacy) and Debra Nevels (American Cancer Society). Part of what they do is to educate the public that the sale of single cigarettes is illegal in Wisconsin. Lathen said that tobacco retailers were hand-writing signs declaring "no singles," so the subcommittee has created signs for retailers. In June, they'll begin a campaign to inform the public about why stores aren't selling single or "loosie" cigarettes. "We're a resource to them," Lathen said. "Retailers are our partners now."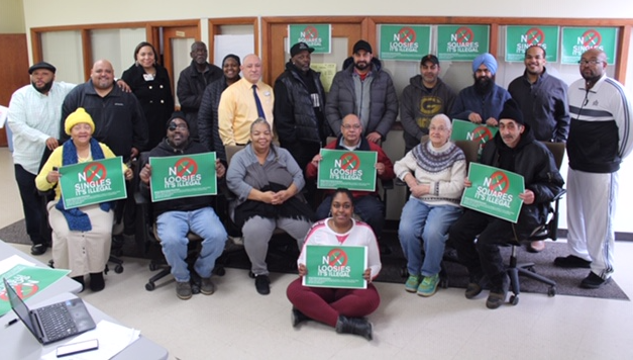 Lathen also collaborates with FACT, a nonprofit that empowers teens to learn about tobacco facts and advocate for themselves. "We've ignited community action," Lathen said. "They're really proud."
To listen to Lathen's full presentation, click here.